Xtorm Charging Adapter With Micro USB Cable White
Xtorm Charging Adapter With Micro USB Cable White
FREE Shipping over OMR 20 from seller
Key Information
Type:

Adapter

Input/Output Terminals:

AC Adapter: 1x USB 2.4A + 1x USB 1A

Design:

Compact

Color:

White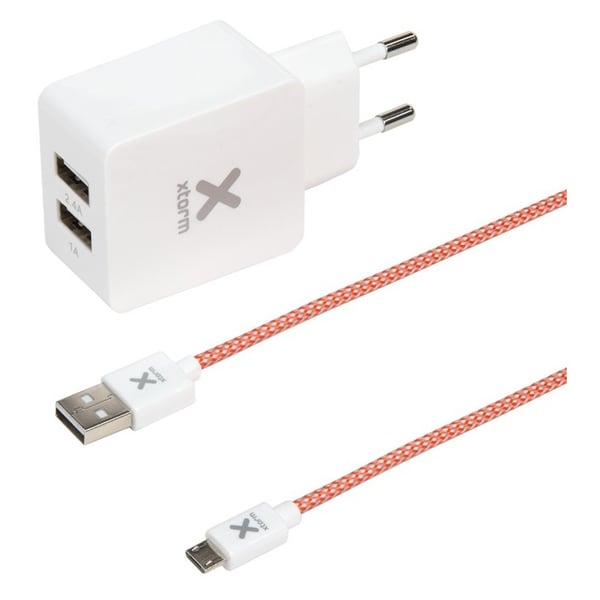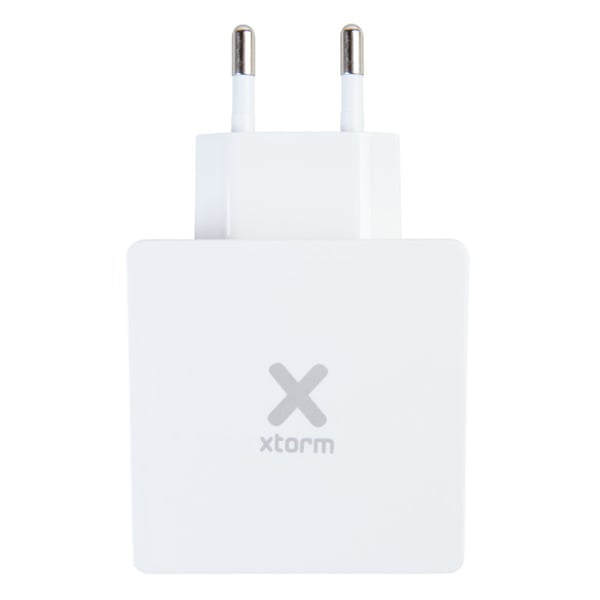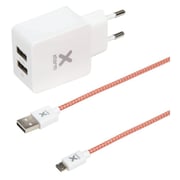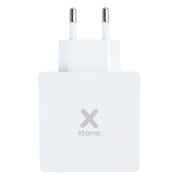 The Xtorm cables are durable and of high quality.Perfect for charging your mobile devices. Our cables have a very strong woven wire, so they can be safely stowed in a bag or pocket.Suitable for smart phones and tablets from Samsung, HTC, Huawei, Nokia, Sony etc. Includes AC adapter!
The Xtorm Micro USB Cable has a nylon braided cord which makes the cable very strong and tangle-free.
This Xtorm cable has a tough cord and durable and high quality connector heads. These features make the cable last longer than the original device cable.
Xtorm cables can charge any type of device, because Xtorm offer cables in many types and sizes.
Main
Brand
Xtorm
Color
White
General
Type
Adapter
Compatible Products
Micro USB Connector
Design
Compact
Cable Type
Nylon braided
Features
Features
Ultra-strong | Durable and high quality | Many types and sizes
Connectivity
Input/Output Terminals
AC Adapter: 1x USB 2.4A + 1x USB 1A
Cable Length
1.0 m
000000000001068390