Gaming

/

Games

/

Xbox One Sniper Ghost Warrior 3 Season Pass Edition Game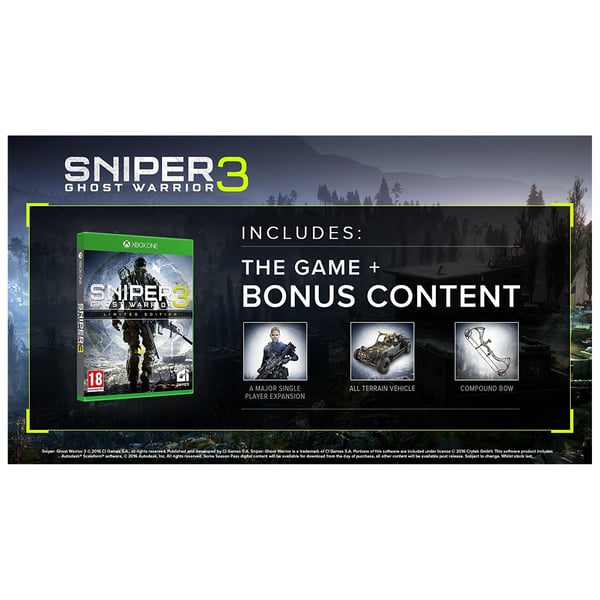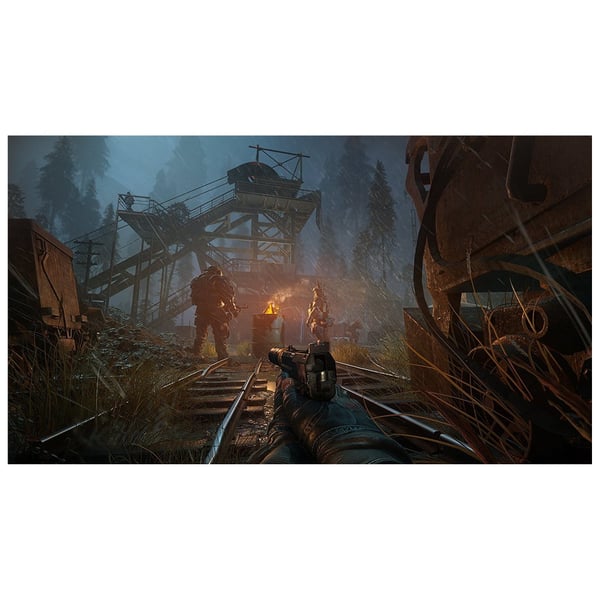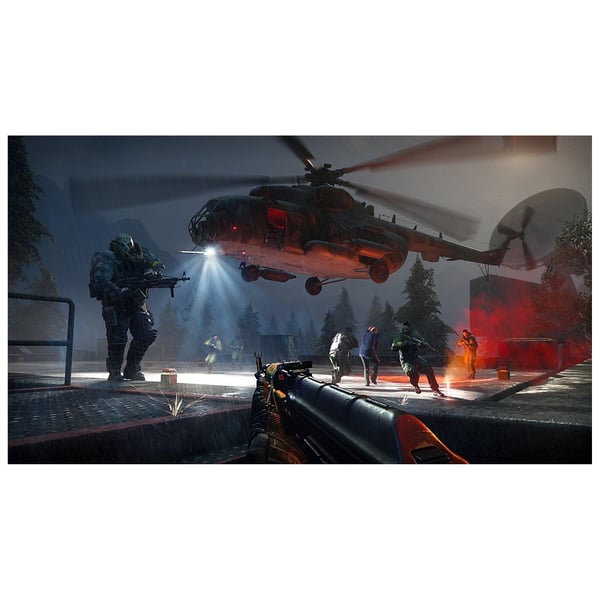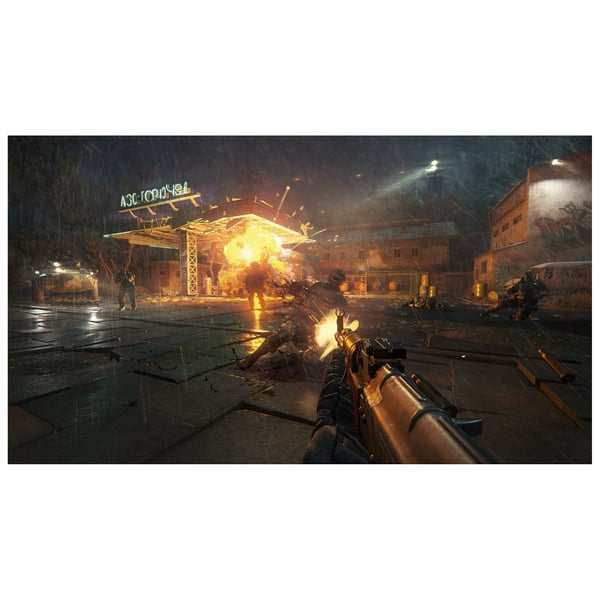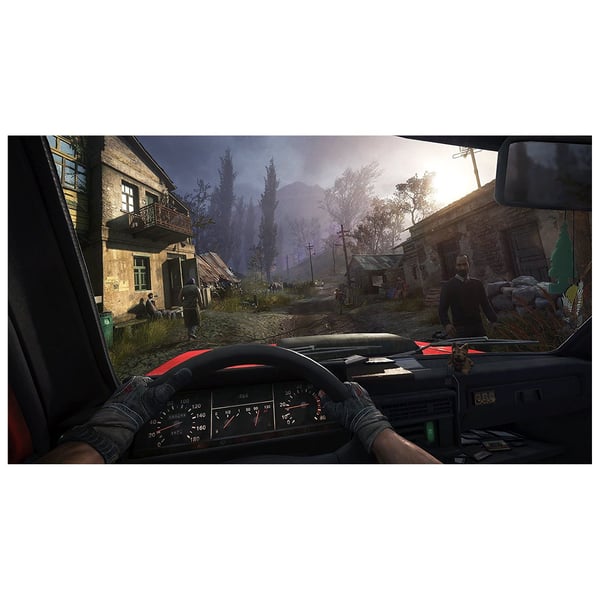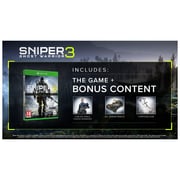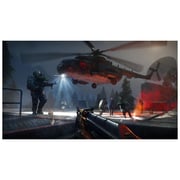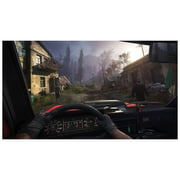 Xbox One
Xbox One Sniper Ghost Warrior 3 Season Pass Edition Game
+ OMR 1.000 Shipping
Delivery 06 Oct - 07 Oct
Secure Transaction
Key Information
It is a console compatible for playing this game

Platform:

Xbox One Games

Publisher:

CI Games

Developer:

CI Games

Mode:

Multiplayer

It is classification of the game based on its gameplay interaction

Genre:

First-person shooter, tactical shooter

It is users minimum age suggested to play this game

PEGI/ESRB:

18
Details
Sniper Ghost Warrior 3 Season Pass Edition
BE A SNIPER
Engage your targets from the long range. Factor in scopeelevation, wind speed and direction, breath control and stance along withweapon and bullet choice.
BE A GHOST
Stalk your enemies and eliminate them silently with abroad variety of takedowns. The advanced stealth gameplay includes drone reconand vertical navigation.
BE A WARRIOR
Wield a wide variety of advanced weapons and modify themto suit the needs of your mission and your own personal style. Choose fromassault rifles, shotguns, machine guns and even explosives.