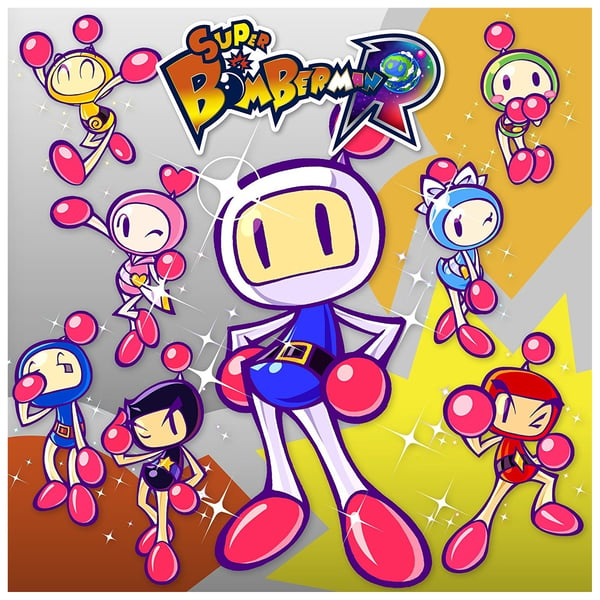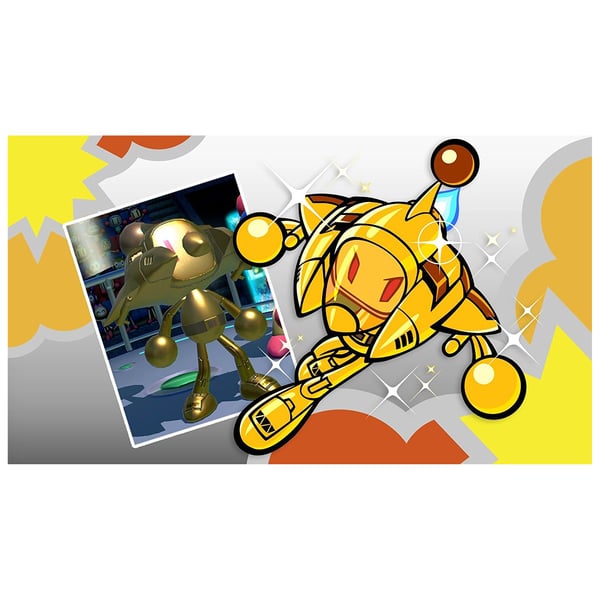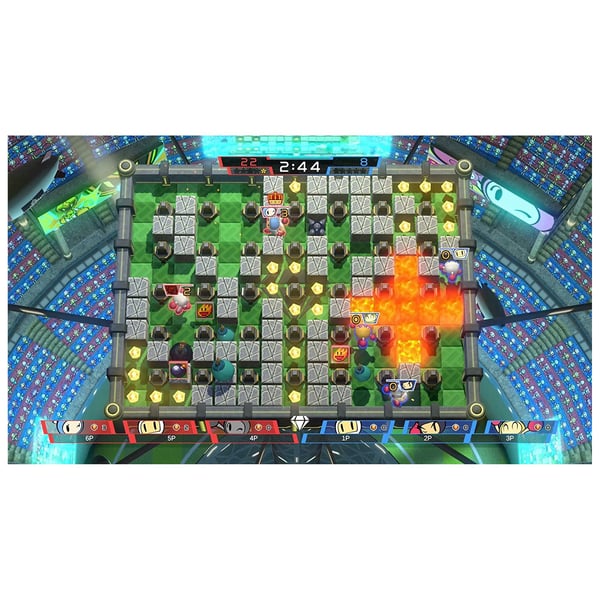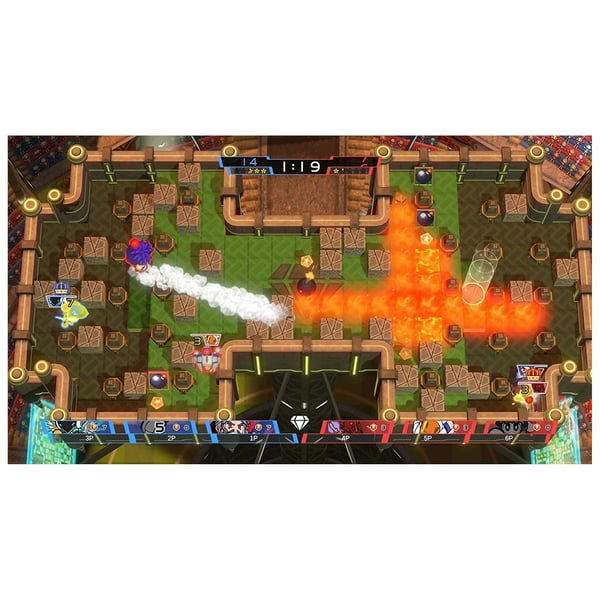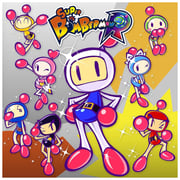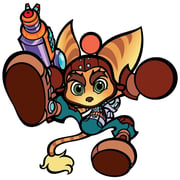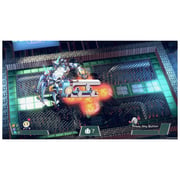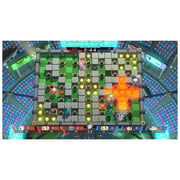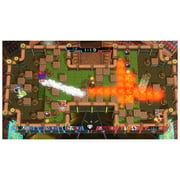 Sony
PS4 Super Bomberman R Shiny Edition Game
Key Information
It is a console compatible for playing this game

Platform:

Sony PlayStation 4 Games

Publisher:

Konami

Developer:

Konami Digital Entertainment

Mode:

Single-player, multiplayer

It is classification of the game based on its gameplay interaction

Genre:

Action, maze

It is users minimum age suggested to play this game

PEGI/ESRB:

7
Details
Super Bomberman R: Shiny Edition
In Super Bomberman R, the simple rule remains the same – operate the main character, Bomberman, place bombs, and battle with enemies and rivals – but it's coming back in a modern style with 3D stages and photo-real graphics. Plus, you can enjoy battles with rivals from all over the world!
There is a "Battle" mode for maximum of eight players, and a single-player "Story" mode – though co-operative play for two players is possible as well – where players clear each stage one by one, with a big volume of 50 stages. Also, there's a new rule where the condition to clear the stage is not just by wiping out all the enemies…
This simple but strategic game with new rules and 3D stages is fun for everyone, from children to adults.
Check out the enriched Story Mode!
Play with friends in Battle Mode!
Jump into the competitive Grand Prix mode for a team-versus-team battle!
Many new chracter are coming too!