Free delivery above OMR 100 | Call 800 66753
24 Hrs Delivery

* within Muscat
Key Information
Platform:

Sony PlayStation 4 Games

It is a console compatible for playing this game

Publisher:

Sony Interactive Entertainment

Developer:

Housemarque

Mode:

Single-player

Genre:

Side-scrolling, shooter

It is classification of the game based on its gameplay interaction

PEGI/ESRB:

12

It is users minimum age suggested to play this game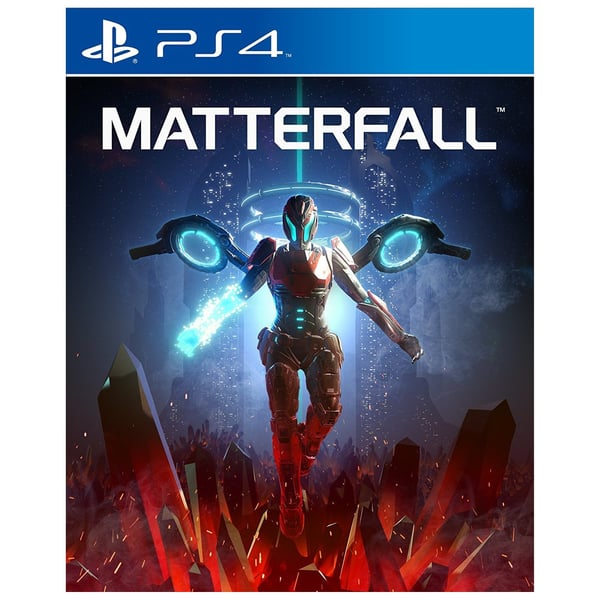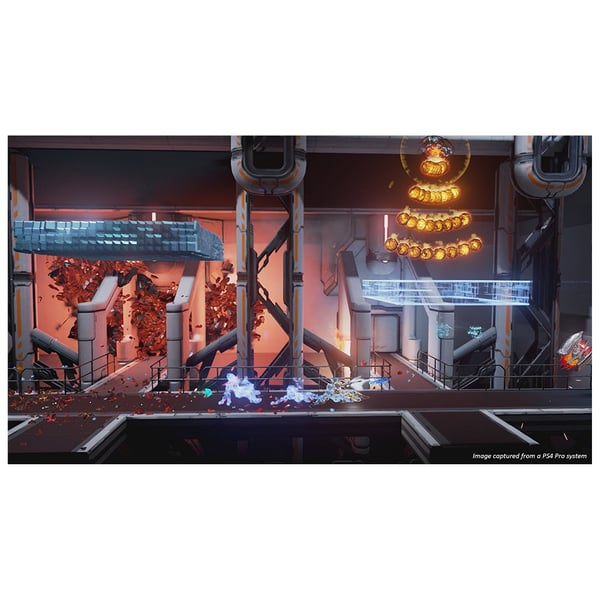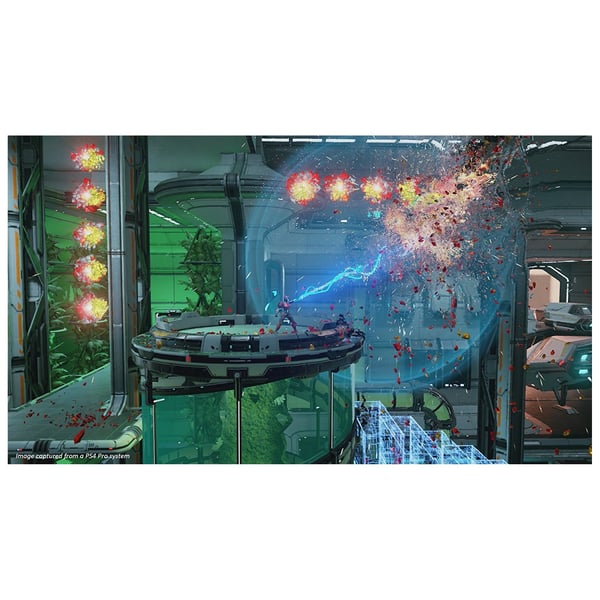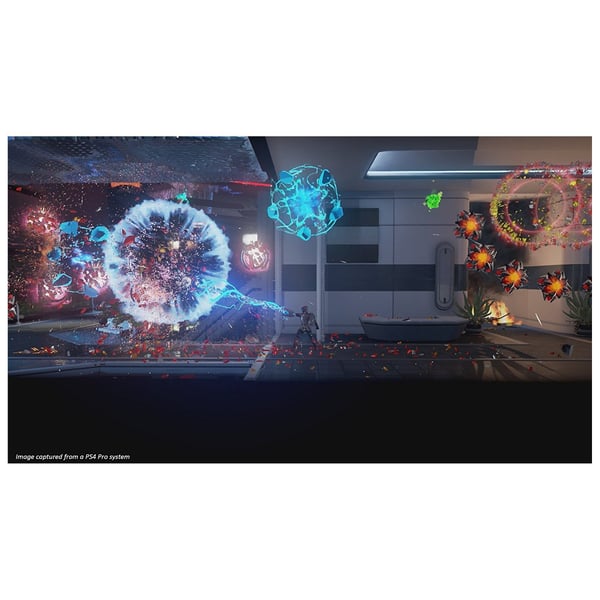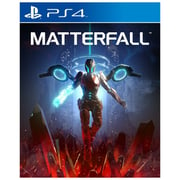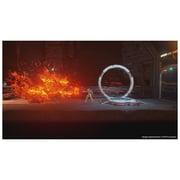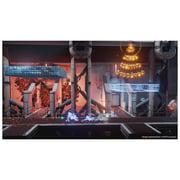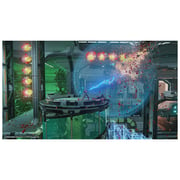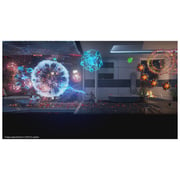 A Matter of Life and Death. Blast through explosive waves of contemporary arcade action in this rapid-fire twin stick shooter. As a hero-for-hire, survive high-intensity side-scrolling war zones in vertical cities overrun by mysterious smart matter.
The Fightback Starts Here
Transport yourself to the vertical cities of a distant future and fight for control of a mysterious "smart matter" that is overrunning your world – and giving rise to hordes of matter infected enemies.
Harness your aerial agility with extreme leaps and slides as you blast through relentless waves of foes. Use an arsenal of matter infused weapons to take down your enemies and manipulate the smart matter that surrounds you to use every environment to your advantage in epic locations including the Fortuna City, Hydroponics and Matter Mines.
Matterfall comes exclusively to PS4 from Housemarque, creators of Resogun, Super Stardust: Delta and Dead Nation.
General
Platform
Sony PlayStation 4 Games
Developer
Housemarque
Publisher
Sony Interactive Entertainment
Mode
Single-player
Genre
Side-scrolling, shooter
PEGI/ESRB
12
Region (Video) Format
PAL