Key Information
Type:

Epilator

Power Supply:

100-240 V 50-60 Hz

Color:

Green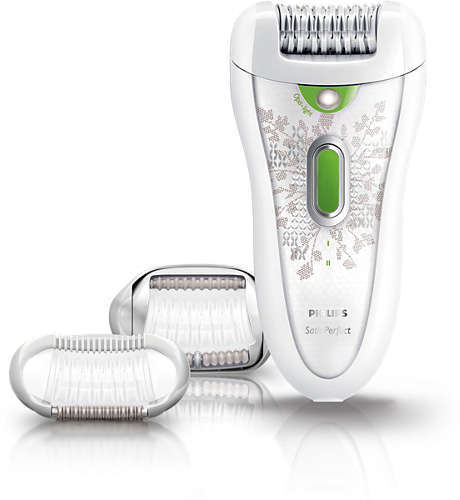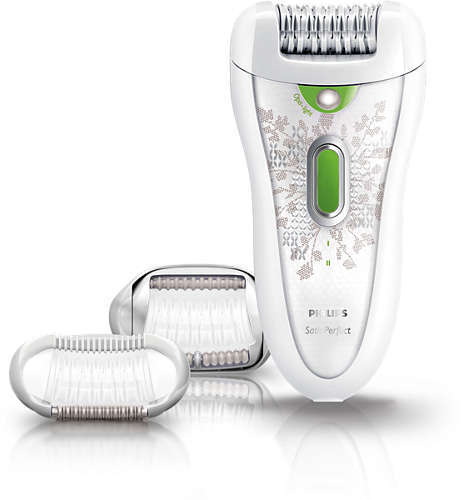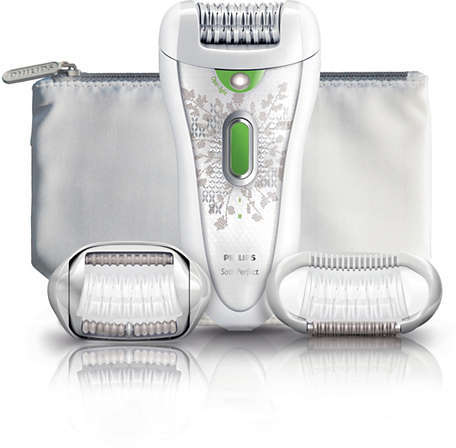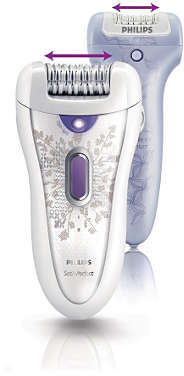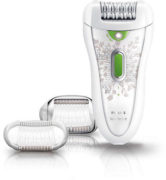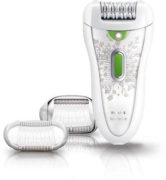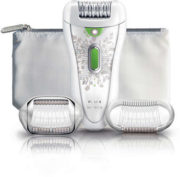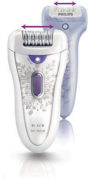 Textured ceramic tweezers gently remove even finest hairs
Textured ceramic tweezers effectively grip hair and avoid even finest hairs from slipping through the discs.
Extra wide head removes more hair in one stroke
Extra wide epilation head encounters and removes more hair in one stroke for long lasting and super smooth results in minutes.
Vibrating massage bar stimulates and soothes the skin
Gently vibrating massage bar stimulates and soothes the skin for a pleasant epilation process.
Opti-light reveals even the finest hair
Built in Opti-light reveals tiny, fine hairs clearly.
Optimal performance cap pivots for optimal skin contact
The pivoting movement of the performance cap helps you to keep the epilator in the ideal angle for optimal results.
Skin stretcher primes even the shortest hair for removal
Subtle stretching action on the skin makes even short hair stand up for easy epilation.
Active hairlifter lifts and removes even flat lying hair
Unique hairlif&vibrate system uses subtle vibrations to lift fine hairs, making it easy to remove them.
Washable epilation head for optimal hygiene
This epilator has a washable epilation head. The head can be detached and cleaned under running water for better hygiene.
Main
Brand
Philips
Color
Green
Features
Features
Extra wide head | Ceramic textured discs | Active hair lifter | Optimal performance cap | Opti-light Yes Ergonomically shaped head | Skin stretcher | Speed control
Power & Battery
Power Supply
100-240 V 50-60 Hz
Wattage
16 W