Hama 4133 Star 700 EF Digital Tripod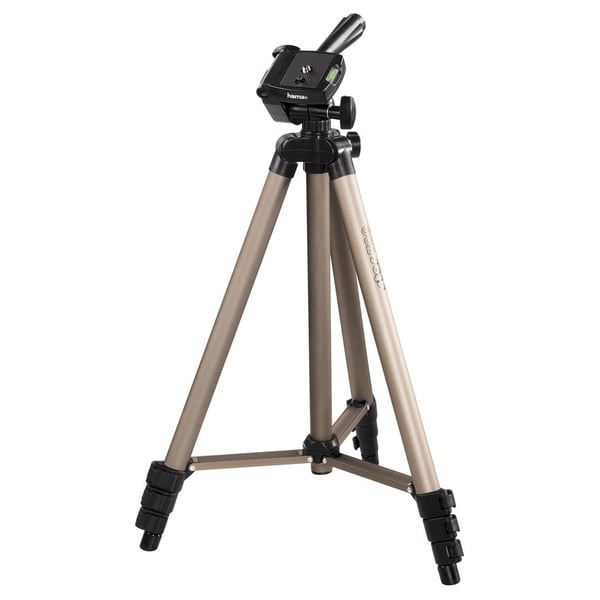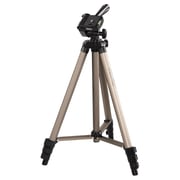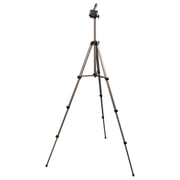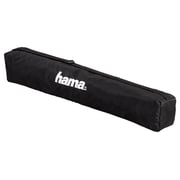 Hama
Hama 4133 Star 700 EF Digital Tripod
FREE Shipping over OMR 20 from seller
Delivery 2 - 4 Days
Secure Transaction
Key Information
Type:

3-Way Head Tripod

Color:

Champagne
Details
A sturdy tripod is a must for photographers who want to eliminate camera shaking that can otherwise cause blurring. The "Star 700 EF Digital" tripod stabilises the camera, can be set up quickly and comes with a 3D tilt head which can be repositioned at a number of different angles.
For serious photographers a good, sturdy tripod is a must have for certain photos, preventing camera movement to minimise blurring and creating a sharp, high-quality photo. This makes them ideal to use for capturing self-portraits or group shots, where there is no one to hold the camera, as well as for slow-speed exposures or when capturing wildlife and other scenes where details need to be crisp and clear.
Become snap happy and produce beautiful professional looking shots with this versatile and super compact Star 70 EF tripod. Suitable for use with both video and photo cameras, its rubber feet permit a firm grip on a range of terrains, with an aluminium structure that creates a strong and sturdy support for cameras whilst also remaining lightweight for easy and convenient transportation and great pictures on the go.
Different angles and smoothly panned

To allow you to achieve a range of heights (from 42.5-125cm) and to capture pictures and videos from the perfect perspective in a variety of situations, the Star 70 EF comes with a fully adjustable centre column, along with a spirit level to ensure even alignment of the camera and a 3-way tripod head which can be repositioned at a number of different angles and smoothly panned for the creation of a smooth and professional film. Furthermore, with its standard 1/4" (6.4mm) thread, mounting your camera no longer needs to be a chore as you can attach it to the tripod and even switch between different cameras in an instant, ensuring that you never miss that all important photo opportunity.
A fantastic piece of kit for the money, it even comes with its own travel case which it folds neatly into so that you can carry your tripod around with you safely with no hassle. Whether you are hiking up a hill, attending an important event or jetting off to your next holiday destination, you will always be fully prepared for any photographic eventuality thanks to the Star 70 EF!