Electrolux Split Air Conditioner 2 Ton ES24K18BCCI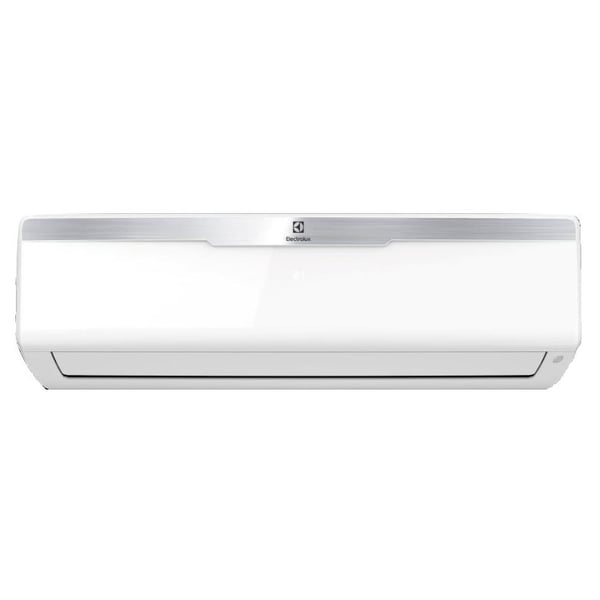 Roll over image to zoom in
Click to expand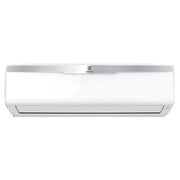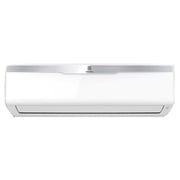 Electrolux
Electrolux Split Air Conditioner 2 Ton ES24K18BCCI
FREE Shipping over OMR 20,000 from seller
Delivery 2 - 4 Days
Secure Transaction
Key Information
It is level of noise produced by Air Conditioners (Lower the value, lesser will be the noise)

Noise Level:

30 dB

Power Consumption:

5252 W

Tonnage:

2 1

What's in the Box:

Remote Control

Color:

White/Silver

Separate outdoor & indoor units

Type:

Split

Higher the Star Rating, better the AC will work according to energy efficiency

Star Rating:

6 Stars

Works well for big offices and produces lesser noise

Compressor Type:

Rotary

Dimensions (H x W x D):
Indoor: 362 x 1259 x 282 mm
Outdoor: 810 x 946 x 410 mm
Details
At Electrolux, we work hard everyday to shape living for the better. With that in mind, our air conditioners are designed and manufactured to provide comfort and well-being to our consumers. Inspired by our Scandinavian roots, our AC's are durable, efficient and high-performing.
Tropical Compressor:
Equipped with a special tropical compressor that is made to withstand extreme T3 temperature conditions.
High Durability:
Our AC's undergo drop tests, max. temperature cooling tests, reliability tests, lifetime tests, comfort tests and various other tests to ensure that we only provide the highest quality air conditioners to our consumers. We even perform more than six tests to the AC's remote control. Quality is assured at Electrolux.
Follow Me:
With this technology, a temperature sensor is built in the remote control. When you stay close to the remote control, the unit will automatically change the operation mode to supply comfortable temperature just like the air conditioner is following you.
Turbo Mode:
With this function, the air conditioner will maximize the output of cooling or heating capacity, make the room cool down or heat up rapidly, and attain the desired temperature in the shortest time (up to 9 degrees per hour).
Self Cleaning:
When this function is activated, firstly the indoor unit operates as cooling mode with low fan speed, during this period the condensed water will take some dust on evaporator fins away. After that the unit turns to heating operation with low fan speed which drys the inside of indoor unit. Finally it turns to fan-only mode and blows away the wet air. The internal side of the indoor unit gets cleaned and prevents the breeding of bacteria.
3D Air Flow:
Combines vertical & horizontal auto swing to ensure an even distribution of air throughout the room.
Similar Recommended Products