24hrs FREE Delivery and Installation within Muscat* On Appliances and Televisions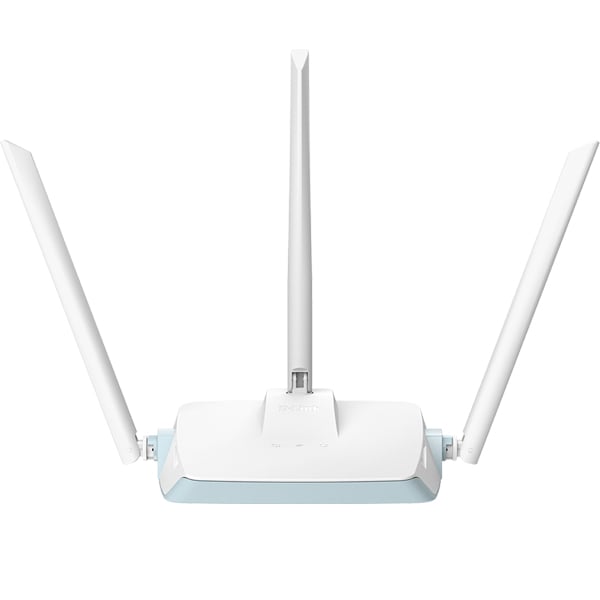 Roll over image to zoom in
Click to expand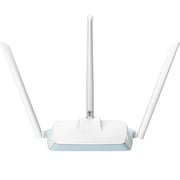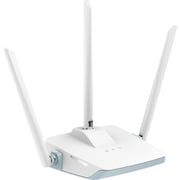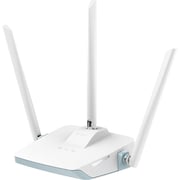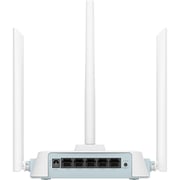 Dlink
Dlink N300 Wireless Smart Router
FREE Shipping over OMR 10 from seller
Delivery 24 Hrs Delivery * within Muscat
Secure Transaction
Details
Dlink N300 Wireless Smart Router
Reliable and Affordable Wi-Fi
The R04 has the smarts to handle multiple wireless devices and enable smooth streaming and sharing across your entire home network. Proven cost-effective Wi-Fi 4 (802.11n) technology with 300 Mbps speed provides you the power you need for essential tasks on the internet — from 4K streaming to VoIP calls.

Supports WPA3 – The Latest Wi-Fi Security
The R04 supports the latest WPA3 Wi-Fi Security Protocol, which can help prevent brute-force password hacks, allows for more natural passwords, and secures past transmissions from being read, even if your password is exposed.

Always the Best Connection Possible
AI Wi-Fi Optimizer continuously scans the environment to keep you connected to the cleanest channel available.

Quality of Service
The Quality of Service (QoS) is evaluated data size and data size is used to filter the High and Lower priority data transmission. So, the users can set the manual priority based on their essentials in EAGLE PRO AI App.

Keep Playtime Safe and Healthy
AI Parental Control lets you designate online hours for little ones and restrict website access to keep their learning experience a safe and healthy one.

Health Mode
Schedule Wi-Fi transmission hours to reduce possible effects of electromagnetic radiation
Schedule Wi-Fi access hours to maintain a balanced family lifestyle
Turn off Wi-Fi entirely to conserve energy

For Everything Wi-Fi, there's D-Link EAGLE PRO AI
The EAGLE PRO AI App managing your W-Fi has never been easier, AI Assistant to continuously monitor data usage and provide actionable recommendations and weekly report.

Works with Google Assistant and Alexa
Easily integrates with Amazon Echo's Alexa or the Google Assistant for convenient hands-free voice control.
Similar Recommended Products