Beurer Glucose Monitor Black GL50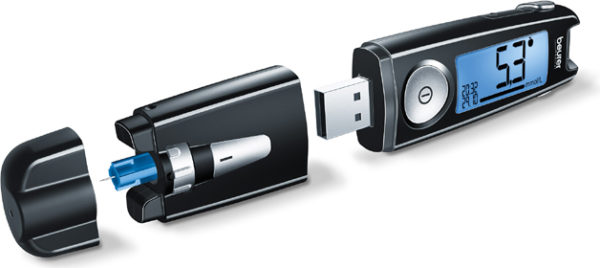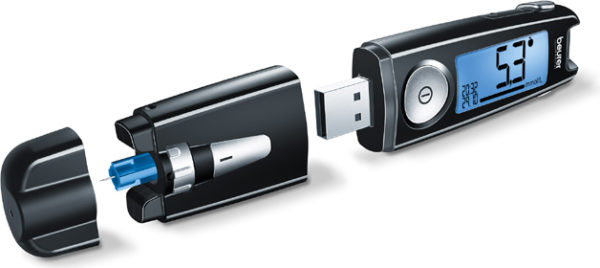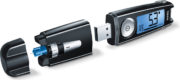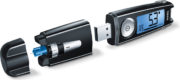 Blood glucose measurement has always been a tiresome duty for diabetes patients - but this is now set to change thanks to Beurer, the specialists in medical diagnosis, prevention and treatment. Beurer's GL 50 3-in-1 blood glucose monitor now makes it easier than ever before to track blood glucose levels.
Features
The GL 50 is extremely convenient to use, with practical pre- and post-meal markers to track measurements at different times. In addition, the sleek device is an eye-catcher, with a new color range that turns it into a fashion accessory.