Beurer LB 44 Air Humidifier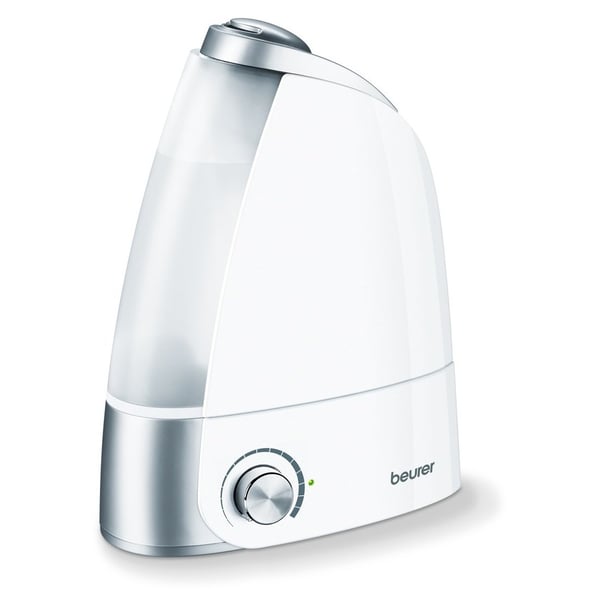 Roll over image to zoom in
Click to expand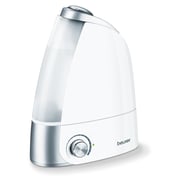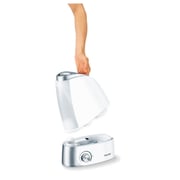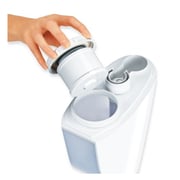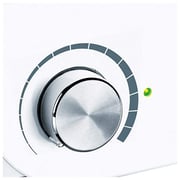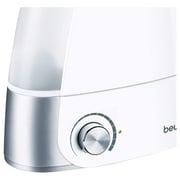 Beurer
Beurer LB 44 Air Humidifier
FREE Shipping
Delivery 24 Hrs Delivery * within Muscat
Secure Transaction
Key Information
Power Supply:

220 - 240 Volts

Power Consumption:

20 Watts

Color:

White

Type:

Humidifier
Details
The ultrasound humidification technology of the air humidifier ensures an optimum relative air humidity in your home.
The Beurer Air Humidifier LB44 is also perfect for a baby's or toddler's room to keep the humidity levels at optimum levels. It is extremely quiet so can be used throughout the night. How does the LB44 work? A membrane in the humidifier is vibrated by ultrasound, moves the water and releases tiny water droplets from the surface. The fan then draws in air at the bottom of the device. The air is humidified with the released water droplets and then blown gently upwards towards the opening at the top of the humidifier and a stream of water vapour leaden air is released into the room.
Beurer of Ulm, Germany was founded in 1919 and is synonymous with health and well-being. The company developed the first heating pads in Germany whilst today's range encompasses a wealth of products for health and well-being, beauty, baby care, sports, medical, diagnostic and prevention sectors. Products include heating pads, heated bedding, blood pressure and blood glucose monitors, nebulisers, clinical thermometers, personal and kitchen scales, foot spas, air humidifiers, Shiatsu massagers, baby monitors, heart rate monitors and cosmetic mirrors.
Beurer GmbH is a medium sized privately owned group operating a global distribution network in more than 80 countries and currently has a workforce of over 350 people. Beurer is the European one-stop specialist for health and well-being consumer electronics products. Our success is due to our long-standing reputation for well-engineered, quality made products; driven by innovation and safety.
Similar Recommended Products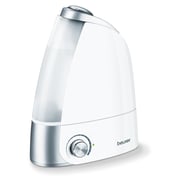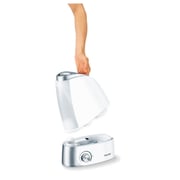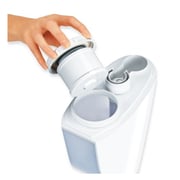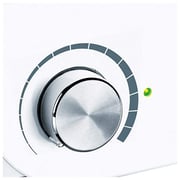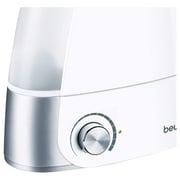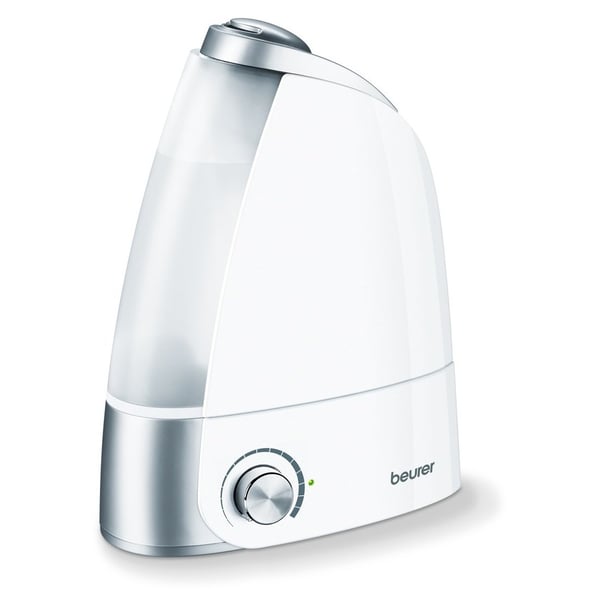 Product Overview
Overview