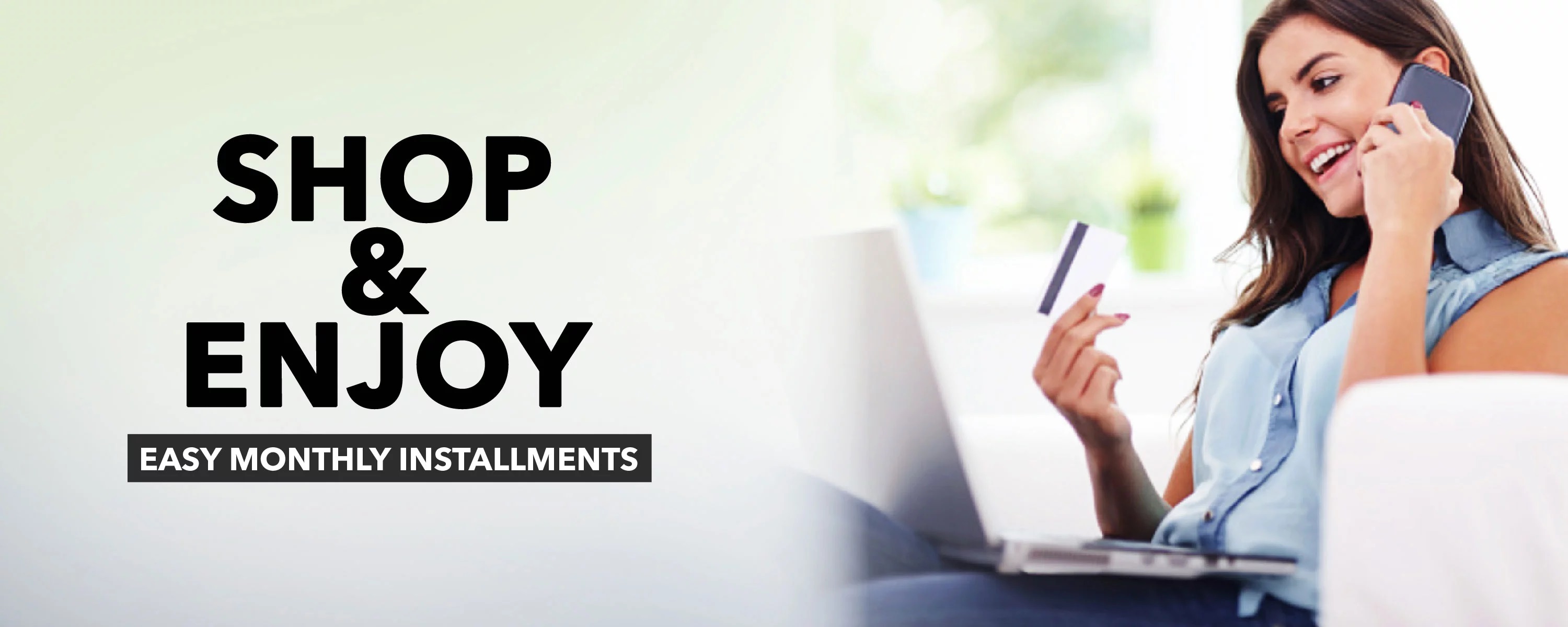 Easy Payment Plans | Sharaf DG, Oman
Disclaimer
Easy Payment Plans are subject to terms are conditions of the respective card issuing bank. Please contact your card issuing bank to get clarity on any additional fees they may charge you (including but not limited to processing fees, foreclosure fees, non-payment fees etc.) before you place your order with us.

Bank Muscat
12 months
Min. Purchase OMR 150

HSBC
6 months on a min. Purchase OMR 150
12 months on a min purchase of OMR 250

Meethaq Bank Easy Finance*
Easy Finance Available with Meethaq Bank to Bank Muscat and Meethaq Bank account Holders.
Know more details Contact us on TollFree No 800-66753 or WhatsApp: +968-71040012
*Terms & Conditions Apply