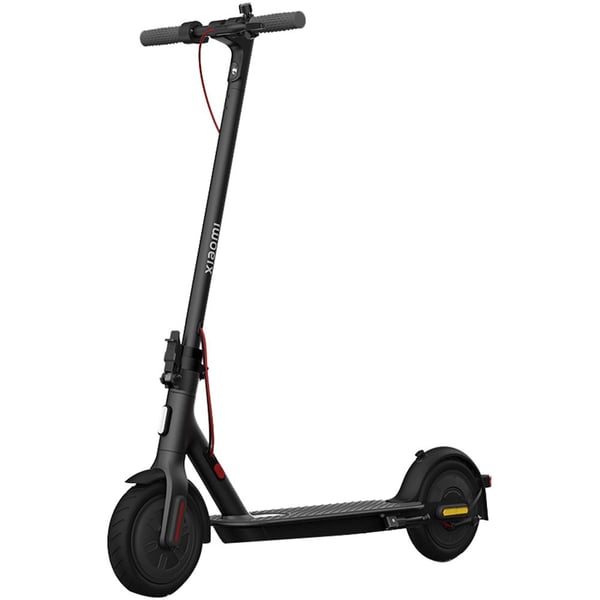 Roll over image to zoom in
Click to expand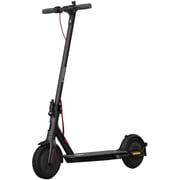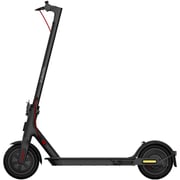 Xiaomi
Xiaomi MJDDHBC01ZM 3 Lite Electric Scooter
FREE Shipping
Delivery 2 - 4 Days
Secure Transaction
Key Information
Color:

Black

Age Group:

Teen

Recommended for:

16 Years +

Ideal For:

Unisex
Details
Xiaomi Electric Scooter 3 Lite is designed for young people who want to live a more mobile life and Lightweight and easy to carry, the body is made of high-strength aluminum alloy.
In order to improve stability while riding, the platform width of the Xiaomi Electric Scooter 3 Lite has been increased by 10mm for a more stable and comfortable footing.
The display of Xiaomi Electric Scooter 3 Lite combines the previously separated display areas into a single whole, the integrated display is simple and at the same time more coherent, providing a better visual experience.
The user interface has been redesigned to be more visible, with thicker speed numbers and a power indicator.
The dashboard of the Xiaomi Electric Scooter 3 Lite can be viewed effectively in a variety of environments.
Information about the estimated mileage, speed, and taillights has been moved to the main page.
The ride data of the Xiaomi Electric Scooter 3 Lite can be viewed on the first page, and the recent ride history and scooter data can be viewed on the second.
With a thinner frame and less weight on the body, the Xiaomi Electric Scooter 3 Lite is still a powerful vehicle with excellent speed and lifting performance, making rides easier.
The Xiaomi Electric Scooter 3 Lite can be switched between walking mode, standard mode, and sport mode to meet different needs such as fast riding and long-distance riding.
Maximum speed 25 km per hour and maximum load up to 100 kg with power reserve 20 km.
Max tilt angle up to 14% and wheel size 230 x 50 mm.
The source of power is a lithium battery and the power supply capacity is 5200 mAh with charging for approximately 4.5 hours time.
The working temperature is -10 to 40 °C.
Recommended age from 16 to 50 years and height from 120 to 200 cm.
Bluetooth wireless connection is 2.4 GHz and the terrain is cement, asphalt, and dirt roads.
Obstacle height no more than 1 cm, depth no more than 3 cm.
The tires are natural and synthetic rubber, cord canvas, and a degree of protection IP54.
The battery is nominal 36 voltage and maximum charging is 42 voltage with a nominal power consumption of 187 w/h.
The nominal power is 330 watts and the output power is 53.3 watts.
Intelligent battery management system protection against short circuits and overcurrent with Over-discharge and overcharge protection.
It the compatible with android 4.3 or iOS 9.0 and above and wireless connectivity Bluetooth 4.1 BLE and above.
Upgraded hardware (new folding design) and software, fully satisfy EN17128:2020 regulations, and provide a much safer riding experience.
Sleek and elegant, portable and safe with a minimalist design, aircraft-grade aluminum alloy for the main body, takes only 3 seconds to fold and go.
Check the riding speed and remaining power in real-time after pairing your scooter through Bluetooth with your phone.
The drum brake at the back wheel and E-ABS system at the front wheel, shorten the braking distance ensuring safe stopping.
The Kinetic energy recovery system recovers a moving vehicle's kinetic energy under braking for a longer duration.
8.5-inch pneumatic tires effectively absorb shocks and prevent slipping.
Similar Recommended Products