iPad(2021)9th Generation Available Now
Tefal Manual Chopper K1320404
Tefal Manual Chopper K1320404
FREE Shipping
24 Hrs Delivery

* within Muscat
Key Information
Type:

Manual Chopper

Capacity:

900 ml

The larger the capacity, the more food items you can use for chopping and grinding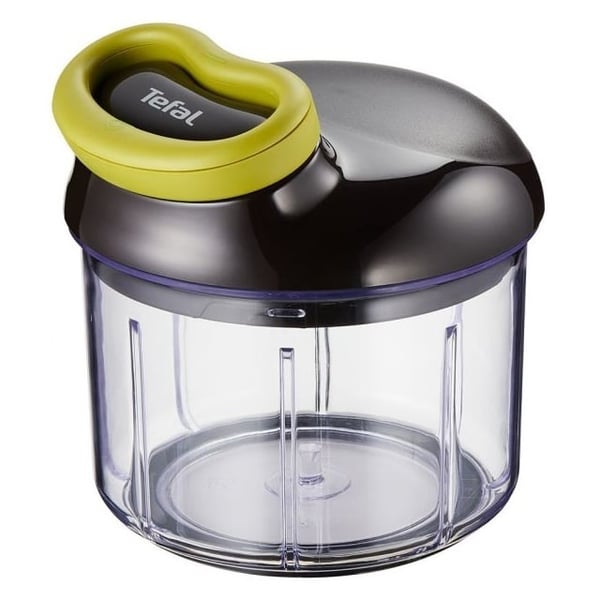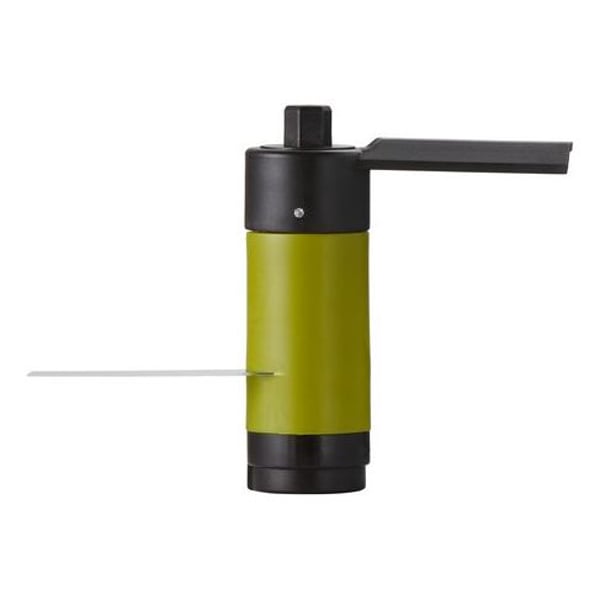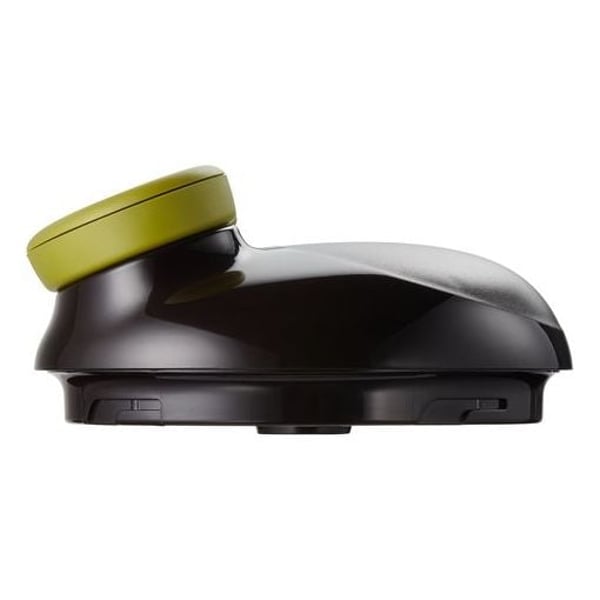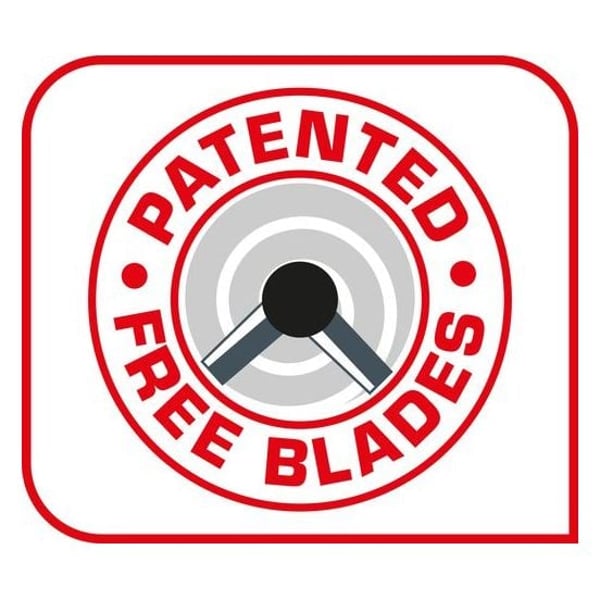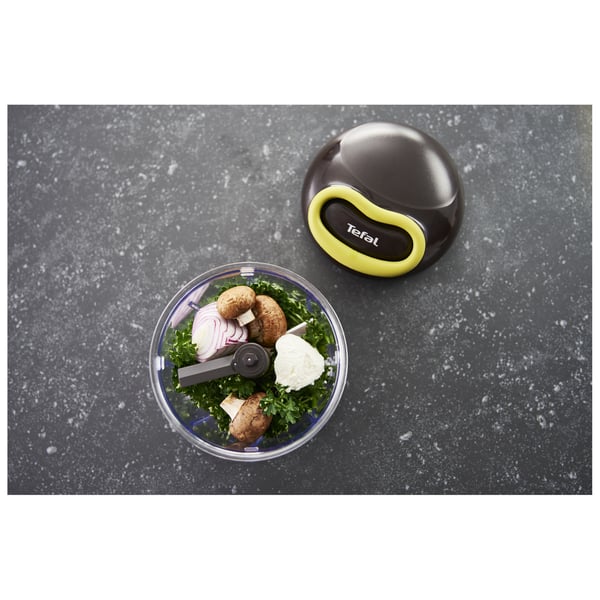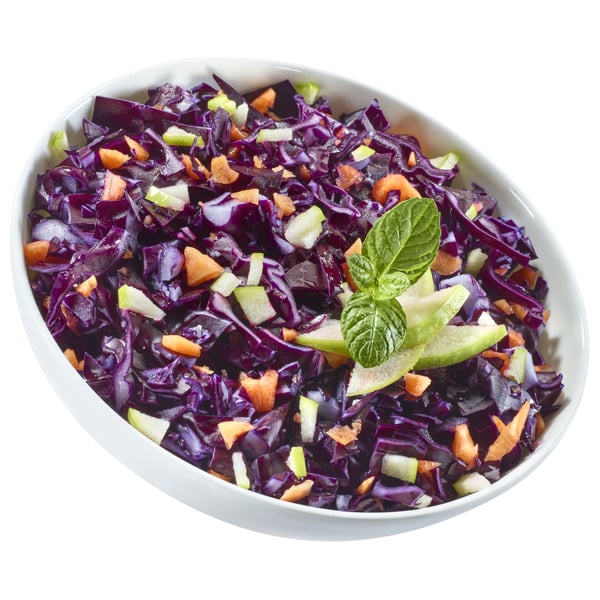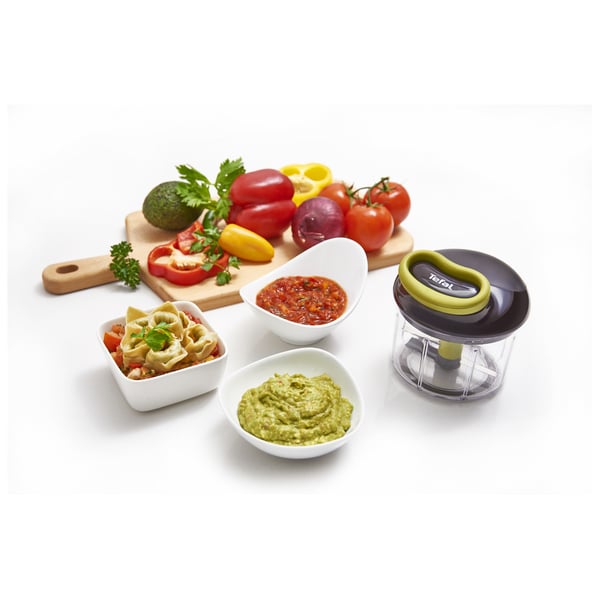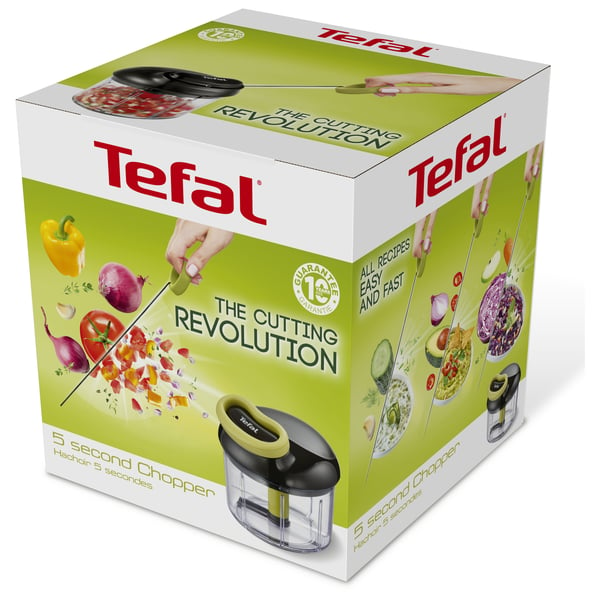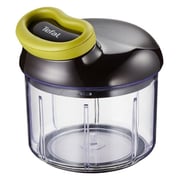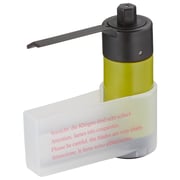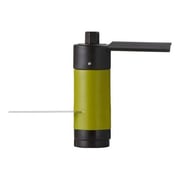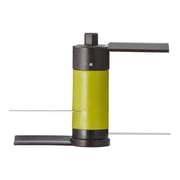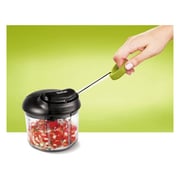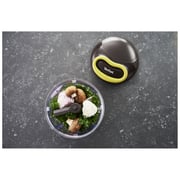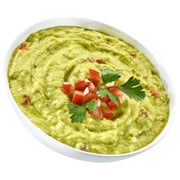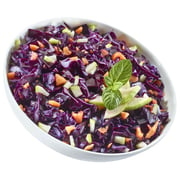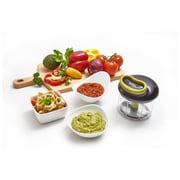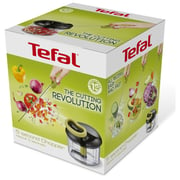 TEFAL Non Electric Chopper K1320404 900ml Bowl Capacity Chop Onions Herbs and Mix
The Tefal Manual Chopper features a unique design that puts the patented independent blades into action with just a simple pull. The Turbo Gear within the lid speeds up the number of turns the two independent blades take.
The powerful and ultra-resistant stainless steel blades effortlessly chop any food. The smart blade guide at the bottom delivers excellent cutting performance to ensure you get perfect results every time.
The Tefal chopper showcases its efficiency by delivering high performance without the need of electricity. It is convenient to move and use this 5 second chopper anywhere you want.
SAFE AND COMFORTABLE TO USE
The chopper has an array of features which make it completely safe and comfortable to handle. The smartly designed soft-touch handle and a non-slip base make the use of the chopper very convenient. The safe locking system ensures a reliable performance.
CUSTOMIZED CUTTING ENSURED
It allows you to chop the ingredients the way you desire. To get finely chopped food pull the string with more power. The crystal clear bowl allows to keep a watch on the food which is being chopped.

Ultra-resistant stainless steel blades to chop any type of food

Safe locking system for total peace of mind
Crystal clear bowl for easy monitoring of the cutting results
Soft touch and ergonomic handle for added comfort of use
Non-slip base for stability and convenience
Blade guide to maximize cutting performance"
General
Built In / Free Standing
Free Standing
Type
Manual Chopper
Features
Features
Patented Free Blades | resistant stainless steel blades | 5 seconds choppers
Additional Features
non-slip base | No electricity needed
Capacity
900 ml
000000000001056741