Tech21 Pure Carbon Case Smoke For iPhone Xs Max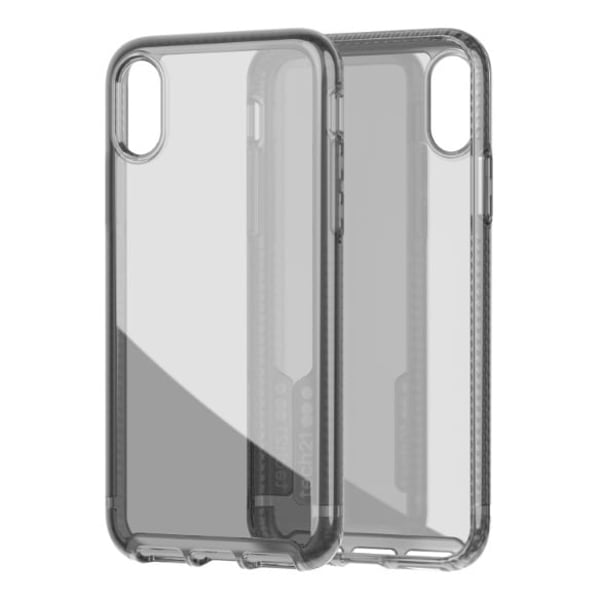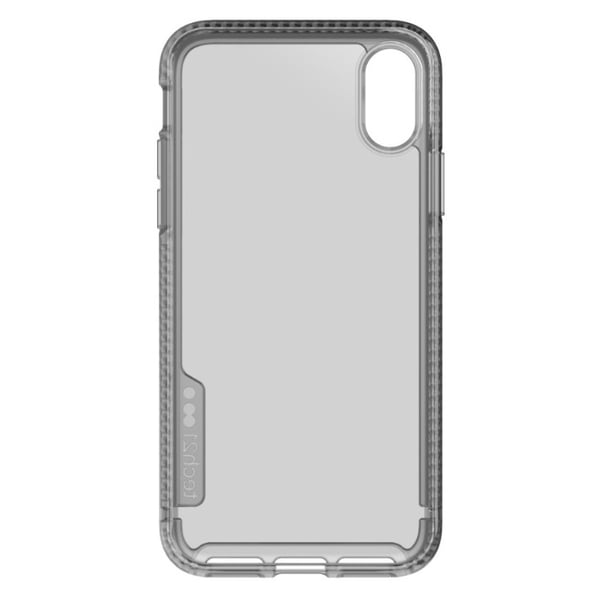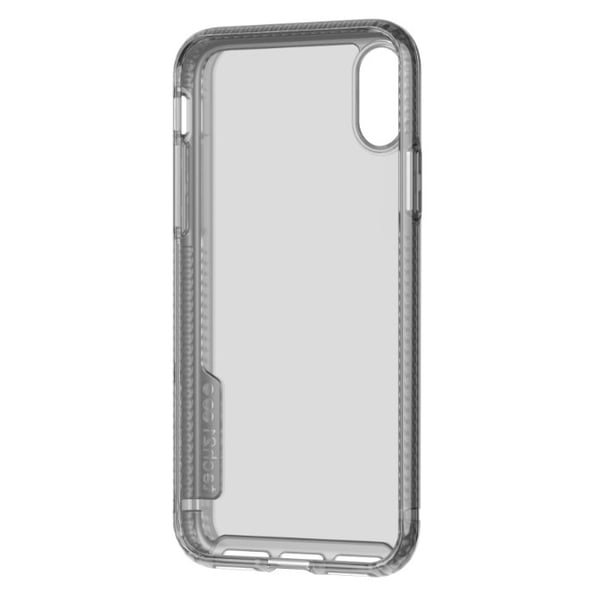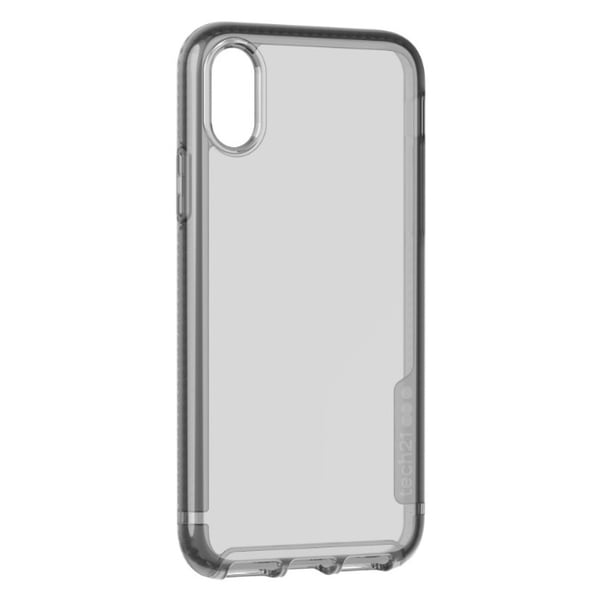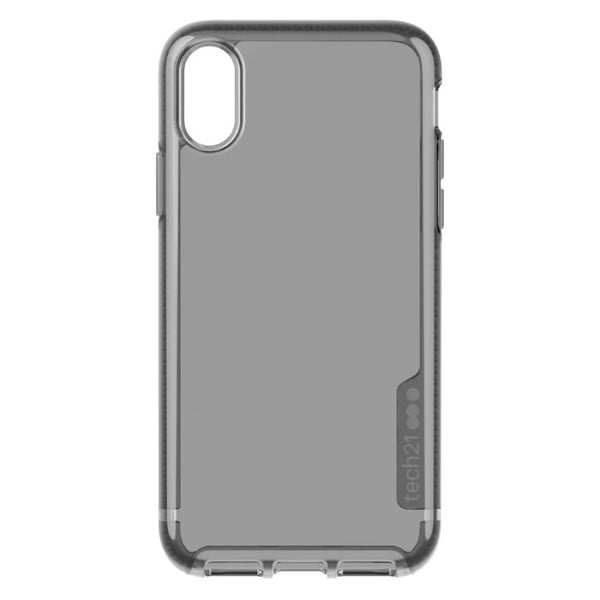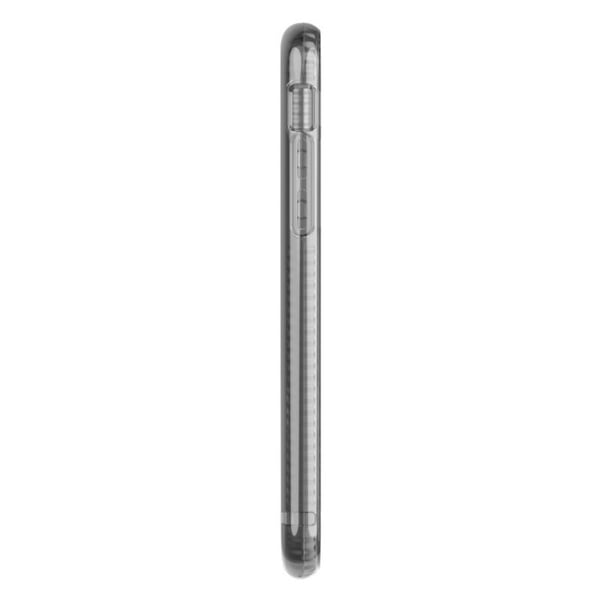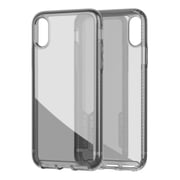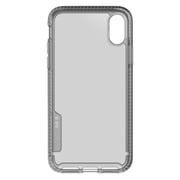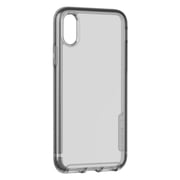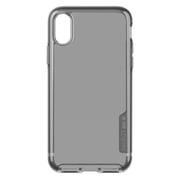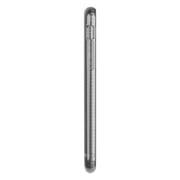 Tech21
Tech21 Pure Carbon Case Smoke For iPhone Xs Max
FREE Shipping over OMR 20 from seller
Delivery 2 - 4 Days
Secure Transaction
Key Information
Case Type:

Back Case

Type:

Back Case

Design:

Ultra Thin & Crystal Clear Design

Compatible Products:

iPhone Xs Max

Color:

Smokey/Black
Details
Ultra-thin and crystal clear, Pure Clear lets you enjoy your smartphone's original beauty while keeping it well protected.
See TheLogo. Trust The Product
As a trusted Samsung partner, we work in collaboration with Samsung to design each of our products. By working in partnership right from the start, our products are designed to work perfectly with Samsung devices.


Smartphones are beautifully designed, and that design should be enjoyed. Not just for the first few days, but for the life of your device. With advanced drop protection, you can trust the Pure Clear to keep your phone as beautiful as the day you took it out of the box.
Clearer. Thinner. Lighter
Using new materials and cutting-edge technology, we have created a case for you that's significantly more transparent than any other clear case available today. It's also 50% thinner and 50% lighter than the market leader, offering near invisible impact protection.
The Pure Clear offers you 2m/6.6ft drop protection thanks to BulletShield™, an impact material also used in bulletproof glass. This turns your fear of breaking your phone into a carefree attitude that makes life that much more fun.
ScratchAnd Yellowing Resistant
Enhanced UV yellowing resistance and a durable, scratch resistant finish keeps your phone, and your case, looking better for longer than ever.
AccessEverything. Comfortably
The Pure Clear sits securely in your hand and gives you comfortable, precise access to your ports and function buttons. Also designed to work perfectly with tech21 screen protectors (sold separately).
By using the flexible Bullet Shield material on the sides of the Pure Clear, it's easy to install and remove.
Premium materials, precision manufacturing. Quality assurance. We have ultimate confidence in the performance of the Pure Clear, but if it does develop a fault during normal use we will replace it for free. And that's a lifetime promise. Conditions apply.