PS4 Street Fighter V Arcade Edition Game
Key Information
Platform:

PlayStation 4

It is a console compatible for playing this game

Publisher:

Capcom

Developer:

Capcom

Mode:

Multiplayer

Genre:

Fighting

It is classification of the game based on its gameplay interaction

PEGI/ESRB:

Teen

It is users minimum age suggested to play this game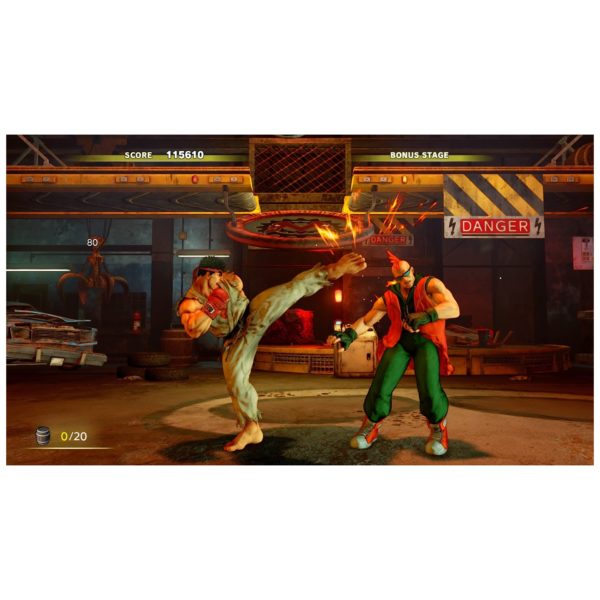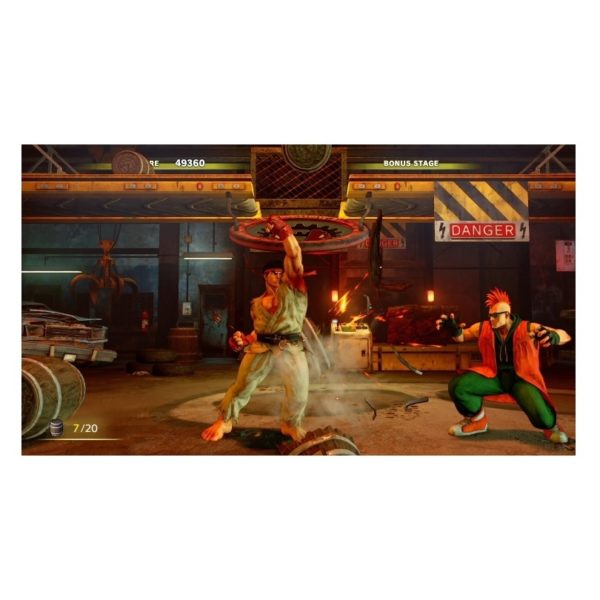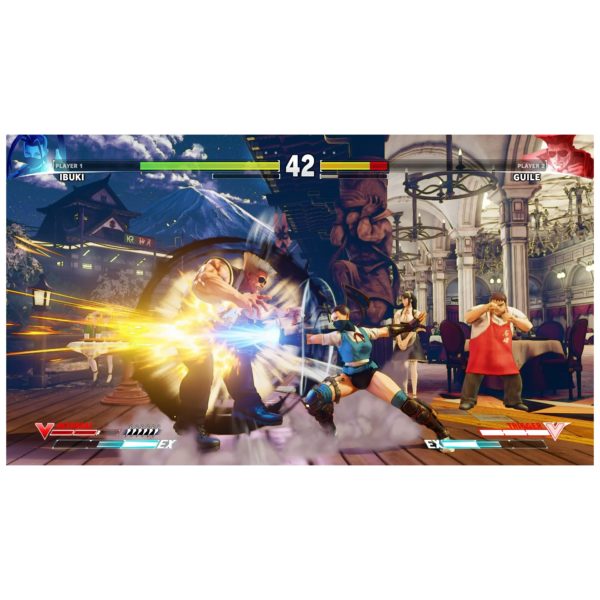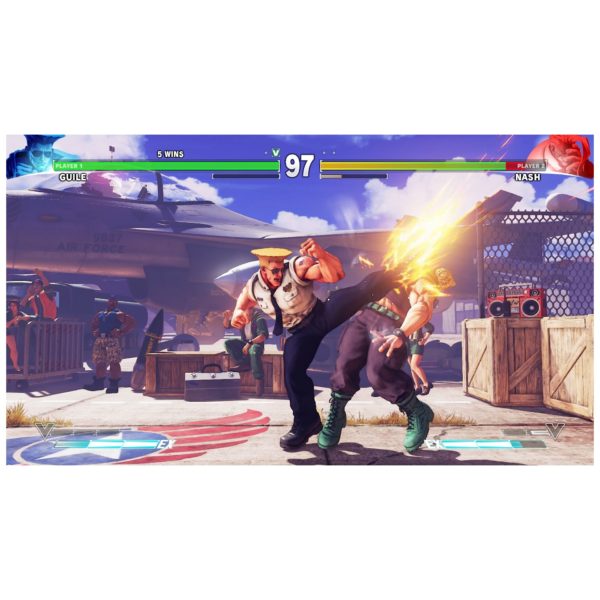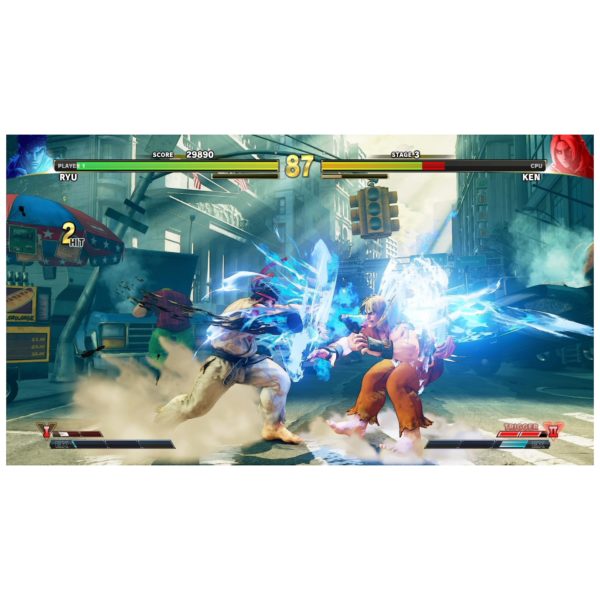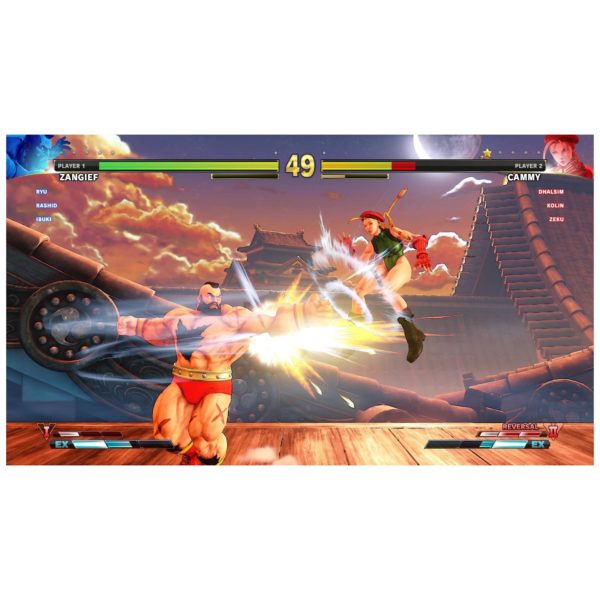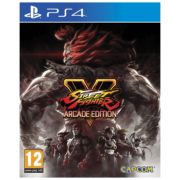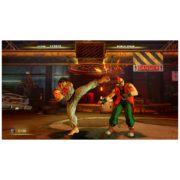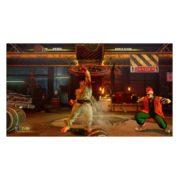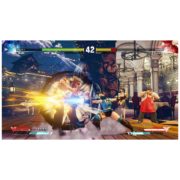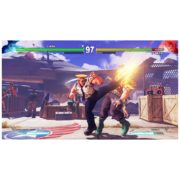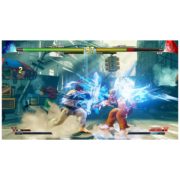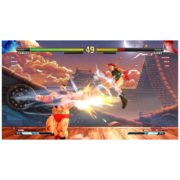 Street Fighter V Arcade Edition GameStreet Fighter V: Arcade Edition is a brand-new disc that includes all base content from the original Street Fighter V release, Arcade Mode and a code for Character Pass 1 and 2 content, which includes 12 playable characters and 12 premium costumes.
Choose from six different paths themed after classic Street Fighter games.
Unlock hundreds of illustrations as you play through Arcade Mode.
Assemble local teams, set your own rules and see who comes out on top.
Complete online challenges to earn Fight Money, EXP, unique costumes and more.
Each character will have two V-Triggers, adding more depth to the combat system.
The UI is redesigned with new color schemes and exciting pre-and-post fight effects.
General
Platform
PlayStation 4
Developer
Capcom
Publisher
Capcom
Mode
Multiplayer
Genre
Fighting
PEGI/ESRB
Teen
Region (Video) Format
PAL