Free delivery above OMR 100 | Call 800 66753
PS4 Shadow Of Colossus Game
Key Information
Platform:

Sony PlayStation 4 Games

It is a console compatible for playing this game

Publisher:

Sony Computer Entertainment

Developer:

Bluepoint Games / JAPAN Studio

Mode:

Single-player

Genre:

Action-adventure

It is classification of the game based on its gameplay interaction

PEGI/ESRB:

12

It is users minimum age suggested to play this game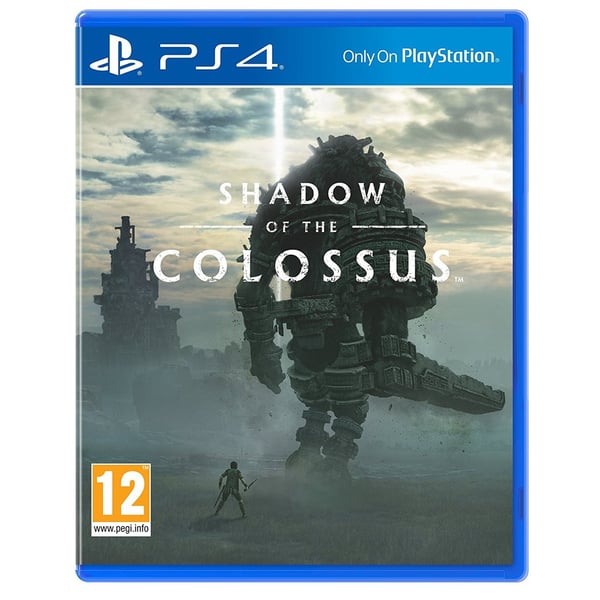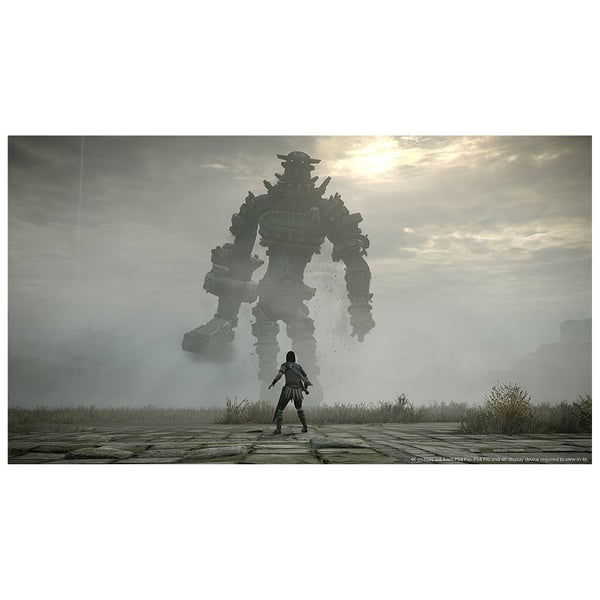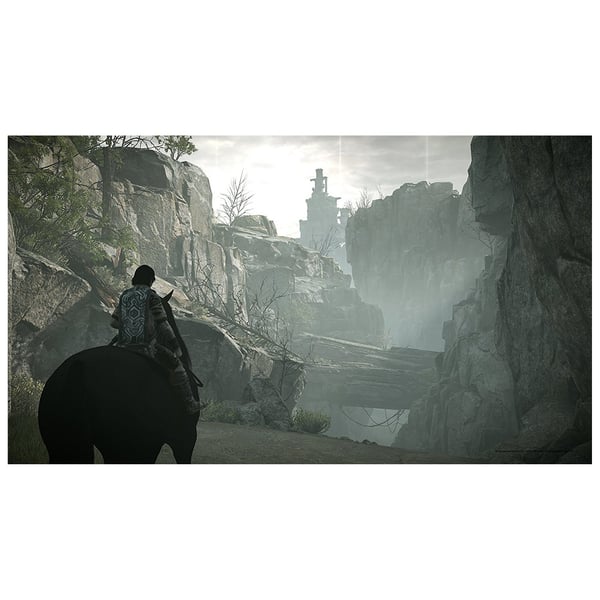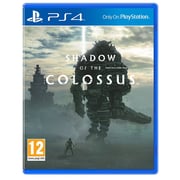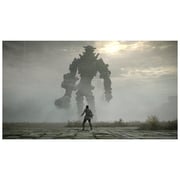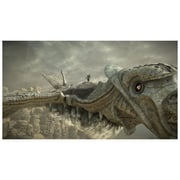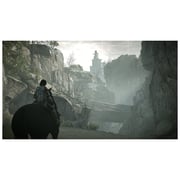 Experience the wonder and majesty of one of the most acclaimed and beloved video games of all time, now on PS4 and PS4 Pro. Helmed by Bluepoint Games, the emotion, intensity and beauty of Fumito Ueda's original adventure has been given a staggering makeover. With improved visuals and enhanced performance, every moment is more memorable than ever before. Set off on a quest to bring a girl back to life, your task is to bring down 16 gigantic beasts. Armed with only your wits, a magical sword and a bow, venture out into expansive landscapes on the back of your trusty steed and seek out each Colossus. But be warned while each giant has a specific weakness, finding and exploiting it will be far from simple. A thrilling mixture of exploration, platforming, puzzle-solving and action awaits...
Enter the Forbidden Lands
Enjoy the stunning new opening and some fresh gameplay that shows off this classic's completely rebuilt visuals. The hunt for colossi is truly on.
Get some fascinating insight on the decisions Bluepoint Games took in recreating the remake.
Discover how the gigantic creatures of the game were brought to life.
Watch the full Shadow of the Colossus intro with developer commentary.
Take a rare look inside the studio behind some of the world's highest-quality rebuilds and remasters.
Go on a powerful musical journey as we explore Kow Otani's classic soundtrack for Shadow of the Colossus.
Get closer to the versatile new Photo Mode with Bluepoint Games' art director, Mark Skelton.
General
Platform
Sony PlayStation 4 Games
Developer
Bluepoint Games / JAPAN Studio
Publisher
Sony Computer Entertainment
Mode
Single-player
Genre
Action-adventure
PEGI/ESRB
12
Region (Video) Format
PAL