Due to EID Holidays and Lock down order delivery will be delayed, we appreciate your co-operation.
PS4 Call Of Duty WWII Game + 3 Months Playstation Plus Membership Subcription
PS4 Call Of Duty WWII Game + 3 Months Playstation Plus Membership Subcription
+ OMR 1.500 Shipping
24 Hrs Delivery

* within Muscat
Key Information
Platform:

Sony PlayStation 4 Games

It is a console compatible for playing this game

Publisher:

Activision

Developer:

Sledgehammer Games

Mode:

Single-player, multiplayer

Genre:

First-person shooter

It is classification of the game based on its gameplay interaction

PEGI/ESRB:

18

It is users minimum age suggested to play this game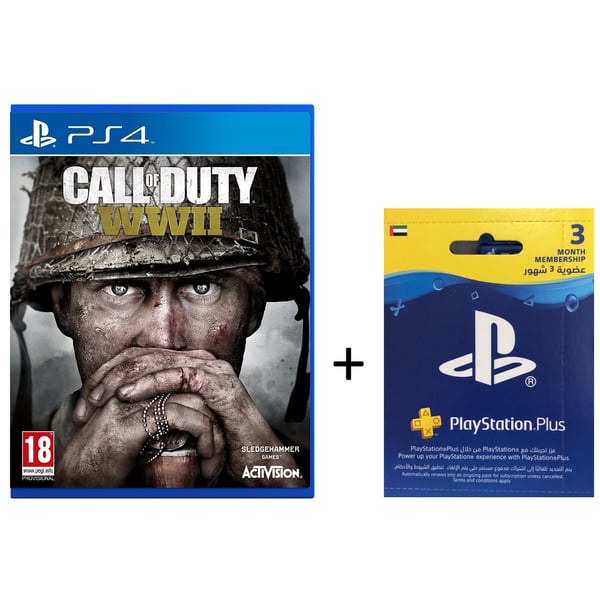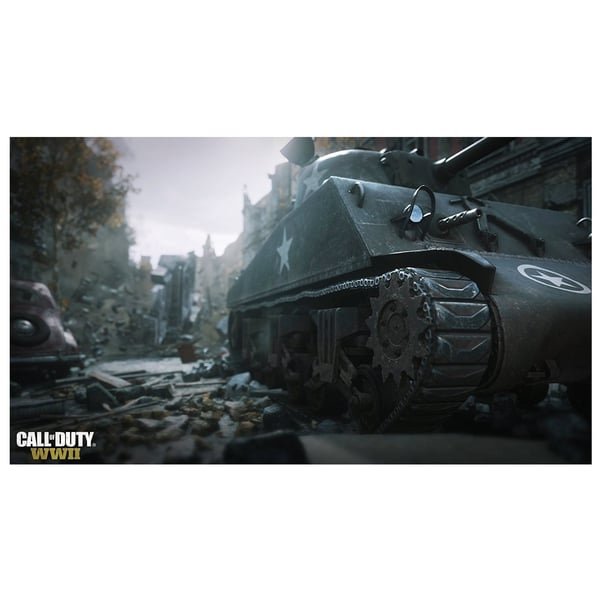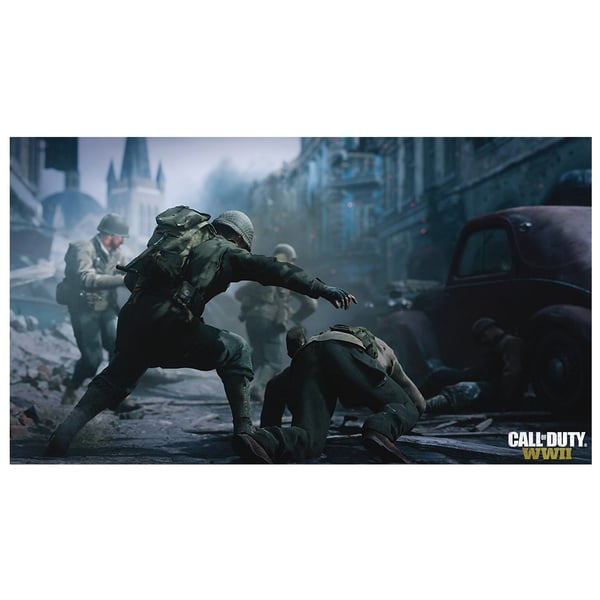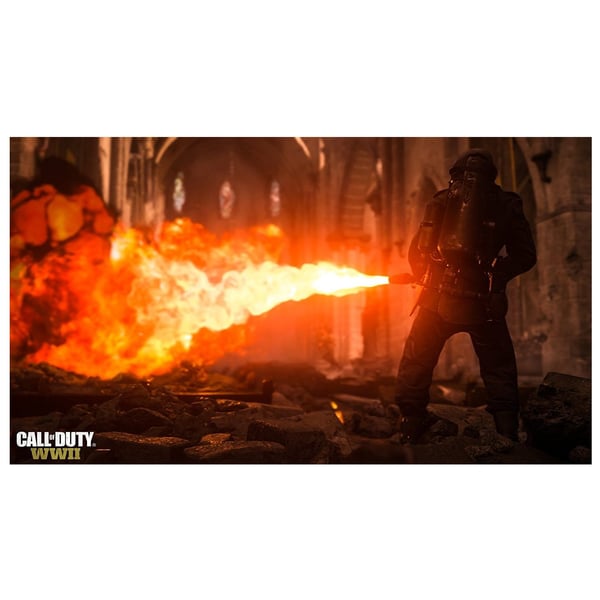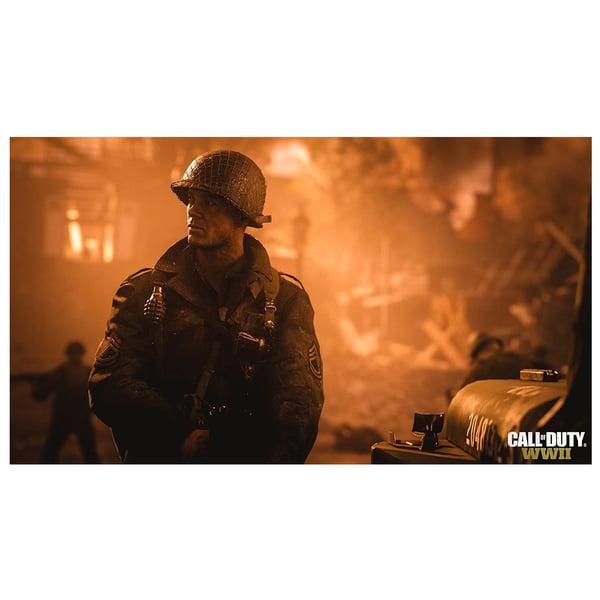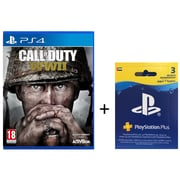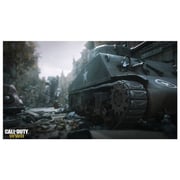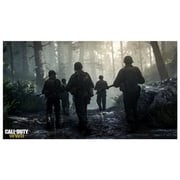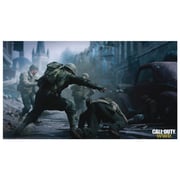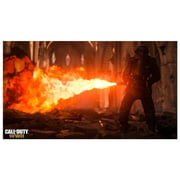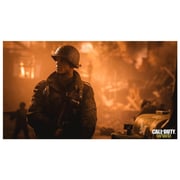 Call of Duty: WWII
Call of Duty® returns to its roots with Call of Duty®: WWII—a breathtaking experience that redefines World War II for a new gaming generation. Land in Normandy on D-Day and battle across Europe through iconic locations in history's most monumental war. Experience classic Call of Duty combat, the bonds of camaraderie, and the unforgiving nature of war.
THE DEFINITIVE WORLD WAR II CAMPAIGN
Experience the story of the unbreakable brotherhood of common men fighting to preserve freedom in a world on the brink of tyranny.
BOOTS ON THE GROUND MULTIPLAYER
Call of Duty: WWII Multiplayer engages players in grounded, fast-paced combat across many of World War II's most iconic locations. Players will also enjoy exciting new ways to interact and socialize with their friends and the Call of Duty community.
HIGH-OCTANE CO-OPERATIVE
Call of Duty: WWII's co-operative mode unleashes a new and original story. Play with your friends in this next-level standalone game experience full of unexpected, adrenaline-pumping moments.
General
Platform
Sony PlayStation 4 Games
Other Platforms
Microsoft Windows, PlayStation 4, Xbox One
Developer
Sledgehammer Games
Publisher
Activision
Mode
Single-player, multiplayer
Genre
First-person shooter
PEGI/ESRB
18
Region (Video) Format
PAL