Panzerglass PNZ1062 Tempered Glass Screen Protector For IPad Pro 12.9inch
Panzerglass PNZ1062 Tempered Glass Screen Protector For IPad Pro 12.9inch
FREE Shipping over OMR 20 from seller
24 Hrs Delivery

* within Muscat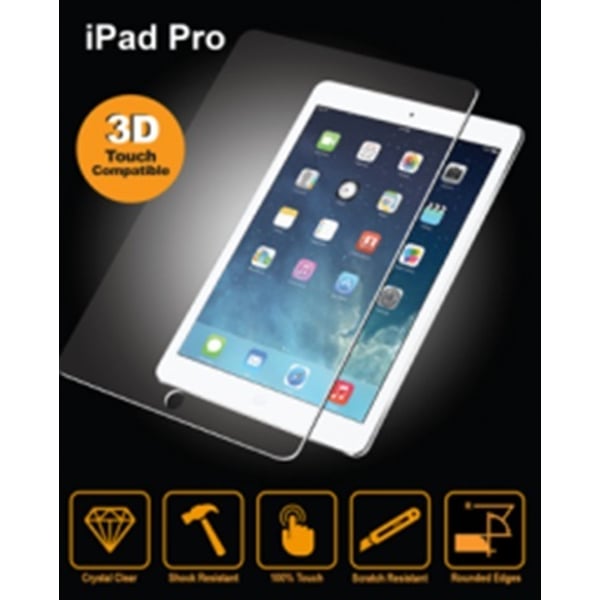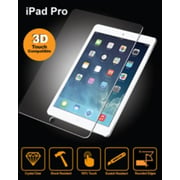 PanzerGlass is a slim and chip resistant glass screen protector. It is minimum 0.4 mm thick and 7 gram in weight. Being made of glass, the edges of the screen protector are the most vulnerable to chipping. However, the rounded edges help to deflect shock from bumps and drops.
SHOCK AND SCRATCHPROTECTION
PanzerGlass is made toprotect the LCD from damages and scratches with specially processed glass thathas been reinforced to increase shock absorbency. The entire surface of thePanzerGlass is also transparent. When installed, there are no gaps between theLCD and the PanzerGlass which means the touch screen's sensitivity is notaffected.
General
Type
Screen Protector
Compatible Products
For IPad Pro 12.9inch
Features
Features
PanzerGlass is minimum 0.4 mm thick | Completely transparent | Hardness of PanzerGlass is 9 times stronger than regular glass. Even sharp objects such as knives and keys will not scratch the PanzerGlass | Oleophobic Coating. PanzerGlass has an oleophobic coating that prevents fingerprints and other contaminants and makes the glass easy to clean | Delicate Touch. PanzerGlass is coated on the back with a strong silicone adhesive that makes installation easy and attaches the glass firmly so as to not affect the touch screen's sensitivity | Anti-Shatter Film. If broken, PanzerGlass breaks into small unsharp pieces, which adheres to the anti-shatter film, making it safer than other glass products
000000000001027670