Moser Professional Hair Clipper 1871-0081 + Moser Peacock Beard Trimmer 10300410
Moser Professional Hair Clipper 1871-0081 + Moser Peacock Beard Trimmer 10300410
Model: 18710081+ 1030-041
FREE Shipping
24 Hrs Delivery

* within Muscat
Key Information
Power Supply:

100-240 Volts

Color:

Black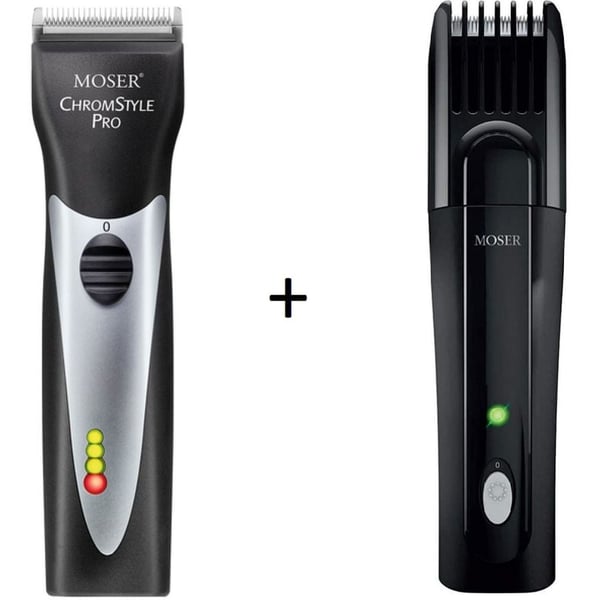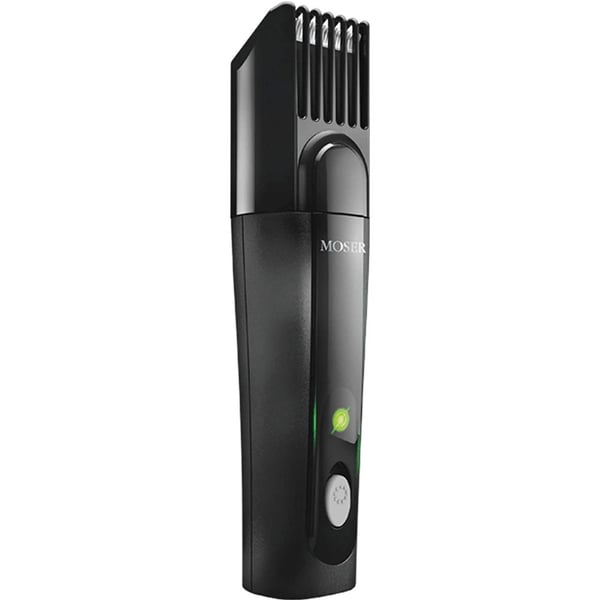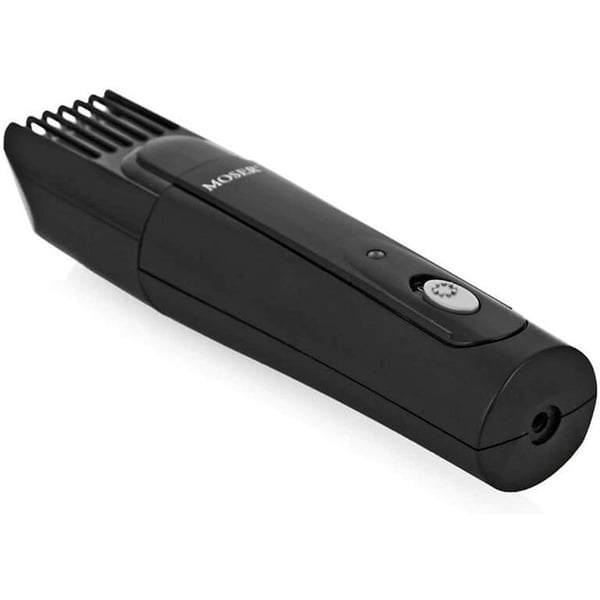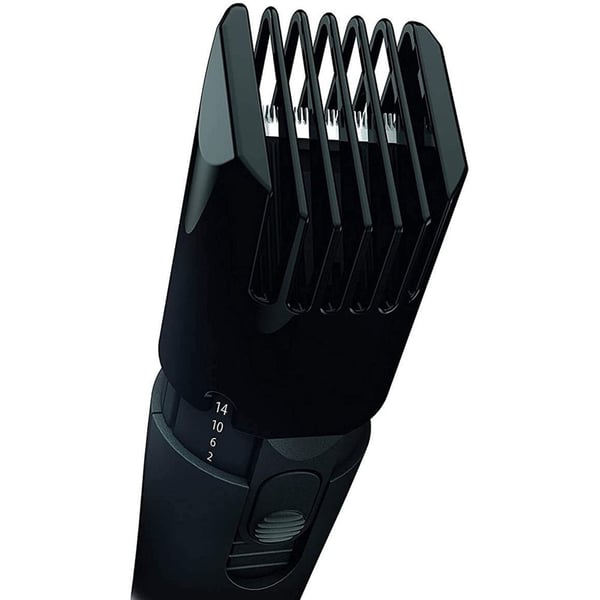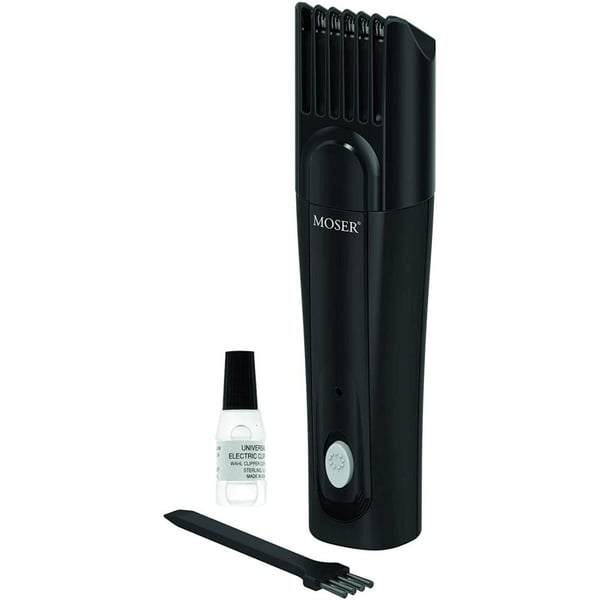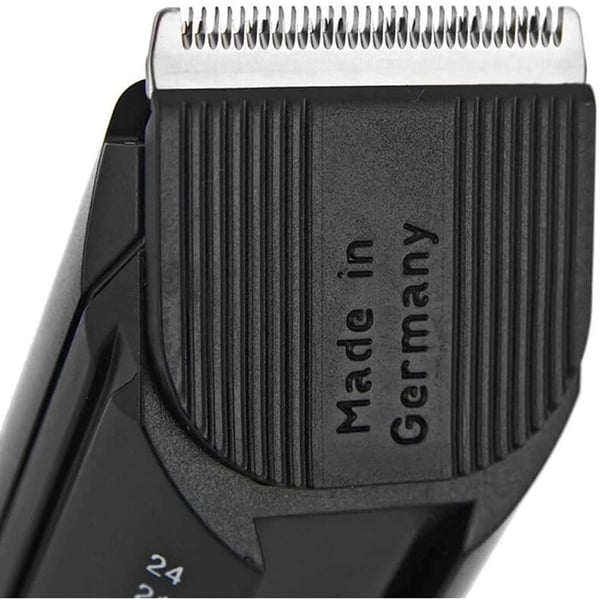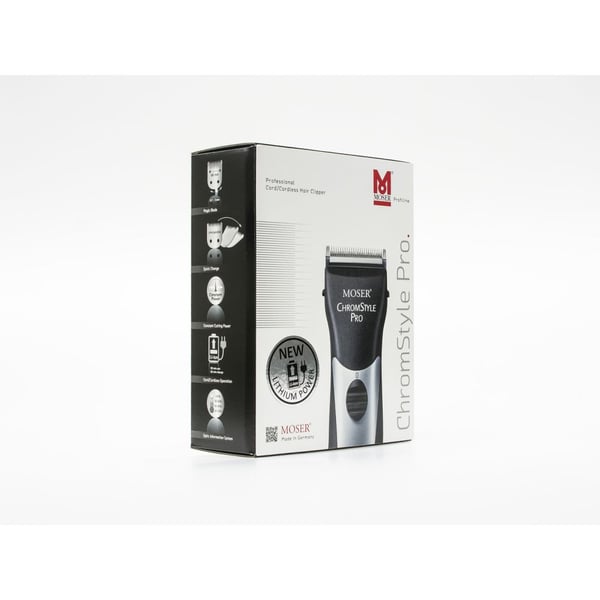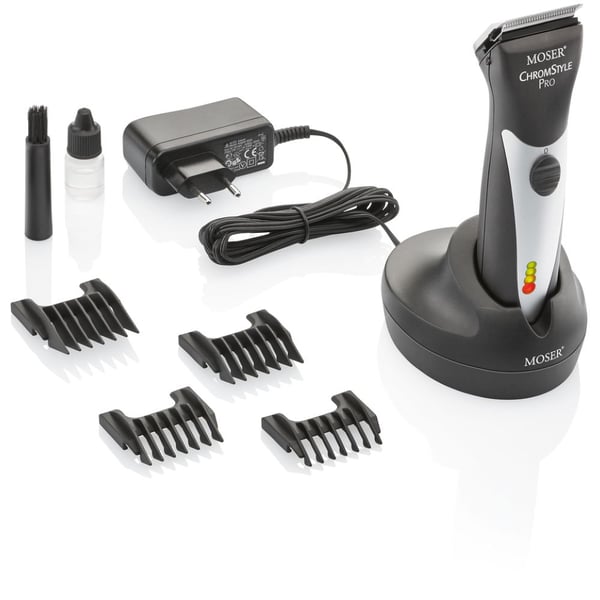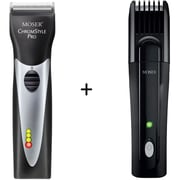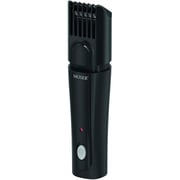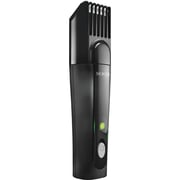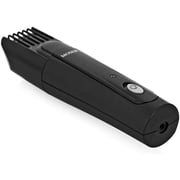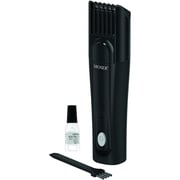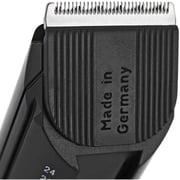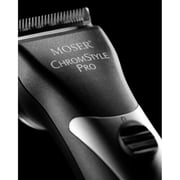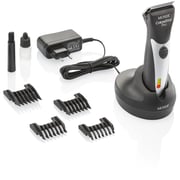 Our traditional beard trimmer with a shiny, new appearance, the new basic trimmer stands out with a new classy design in an elegant black color.
Main
Brand
Moser
Color
Black
General
What's in the Box
Clipper: 1 x Clipper, 4 x Slide-on attachment combs 3, 6, 9, 12, 1 x Charging stand, 1 x Energy-effi cient plug-in transformer, 1 x Cleaning brush, 1 x Oil; Trimmer: 1 x Trimmer, 1 x Plug-in transformer
Features
Features
Easy removable blade set allows easy cleaning and quick change to optional available all-in-one blade.
Additional Features
Chip-controlled motor for constant cutting-power irrelevant of battery-charge level or hair type.
Body
Dimensions
Clipper: 17.8 x 4.6 x 5 cm, Trimmer: 14 x 6.5 x 26.5 cm
Blade width
Trimmer: 30 mm, Clipper: 46 mm
Cutting length
Clipper: 0.7 - 3 mm, Trimmer: 2, 6, 10, 14, 17, 21, 24 mm
Power & Battery
Power Supply
100-240 Volts
Battery Type
Clipper: Li-Ion
DC motor with sound proofing
Clipper: 5500 rpm, Trimmer: 5000 rpm
Operation time
Clipper: Upto 90 mins, Trimmer: Upto 50 mins
Charging time
Clipper: 90 mins
Weight
Weight
0.67 KILOGRAM
S100592020