Light Air LAIFSK2 500C Ceiling Mount Evolution Air Purifier MKTP
Light Air LAIFSK2 500C Ceiling Mount Evolution Air Purifier MKTP
Key Information
Type:

Air Purifier

Capacity:

50 square metre

Suggested room size the air purifier can optimize its performance

For room:

Yes

Power Consumption:

7 Watts

More power will help you faster purification of air inside the room

Power Supply:

220-240 Volts 50-60 Hz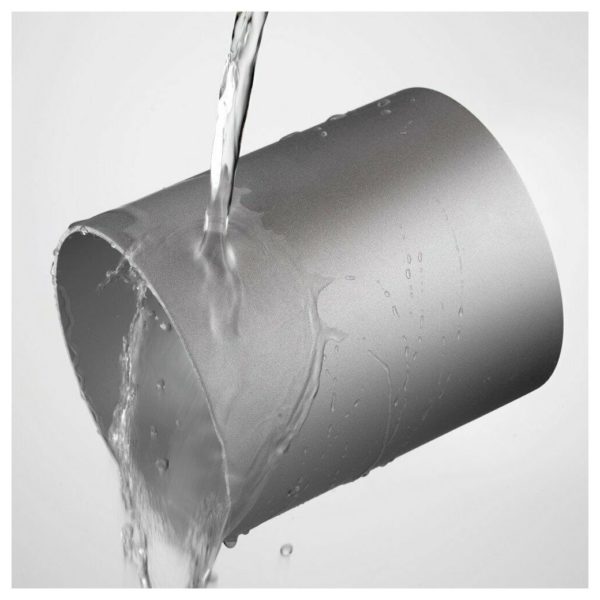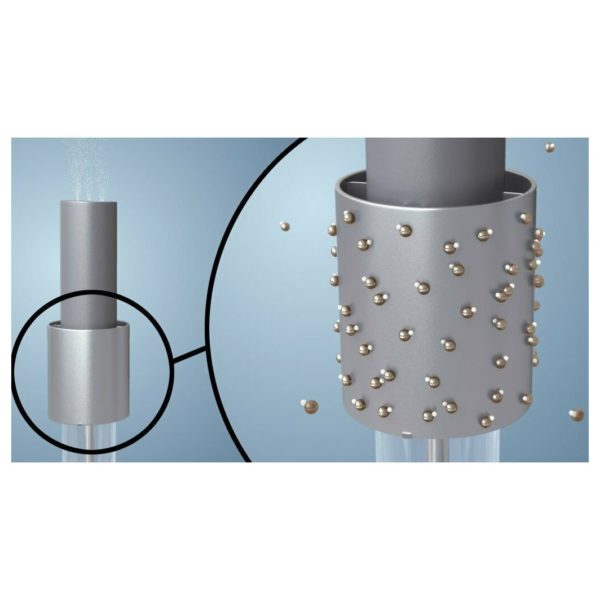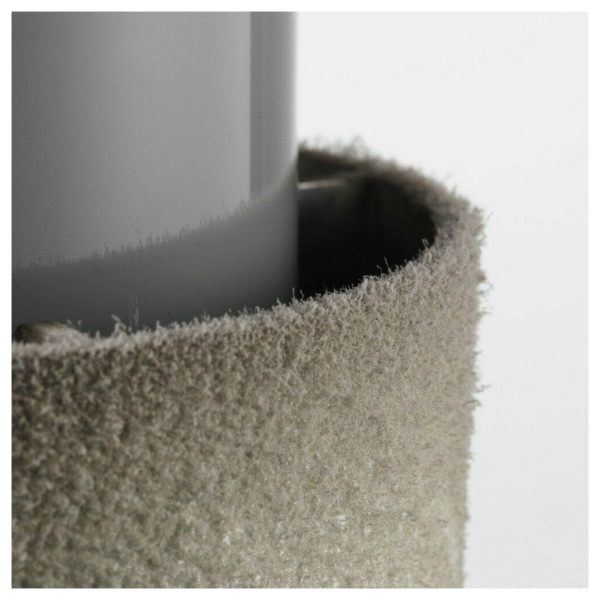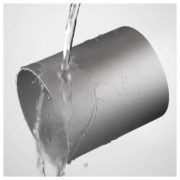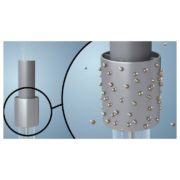 Solution is Lightair's new ceiling mounted air purifier. It is the ultimate compact ceiling mounted air purifier suitable for any environment where you need it off the floor, such as in schools, nurseries, clinics, etc or where you have a limited space. The aesthetically pleasing canopy has the same clean lines as the unit itself, and boasts a pull-down feature for maintenance and cleaning. Solution is just as easily mounted as a light fitting. It efficiently eliminates the smallest and most harmful particles that cause the most severe health problems and it does it without a sound and with low energy consumption and no filter change. Also, recent scientific studies proves the IonFlow technology efficiently removes and inactivates influenza virus.
Choose your Lightair'a
The most stylish air purifier without filters, without noise, without allergies
Step 1:
Lightair IonFlow 50 generates billions of electrons per second that transforms into negative ions.
Step 2:
The negative ions charge the particles in the air negatively.
Step 3:
Once the particles have been negatively charged they are attracted by the positively charged collector which essentially acts like a large magnet for dirt. IonFlow 50 is especially effective in removing the smallest particles in the air, which are considered the most hazardous to our health.
Step 4:
The collector will become dirty on the outside. How dirty and how fast depends on how polluted the environment is where it is placed. When necessary, the collector can be easily removed, rinsed in water and then reused.
General
Type
Air Purifier
Capacity
50 square metre
For room
Yes
Features
Features
Negative ion effect: 19'000'000 negative ions/cm3 on 1 cm distance, 250'000 negative ions/cm3 on 1 m distance
Additional Features
Ozone level: 0 ppm, not even measurable (instrument measures down to 0,002 ppm) | Certifications: EMC (Electromagnetic Quality) CE, ETL (US), GS, S, BSMI, CQC | Particle reduction: Effectively removes particles (size 0.01-1.0 μm). Especially efficient eliminating the smallest and most dangerous particles (nano particles below 0.1 µm), but it also removes larger particles (1.0-25.0 μm) at a reasonable rate
Noise Level
5 dB
Power
Power Supply
220-240 Volts 50-60 Hz
Power Consumption
7 Watts
Dimensions
Dimensions
350 x 130 mm
Weight
2.2 kg